Madagascar Group tours & Travel experience
Your kind of adventure in a Group tours & travel
Are you a solo traveler, couple or family? Join our Madagascar small Group tours & Travel departures packages for a wonderful and adventurous getaway. Would you like to trek to the dry or humid Africa area? For this we have an organized group adventure. Would you like to spend ten days learning the different world's cultures and eating seafood in the Basque Country? Just reach us out, we will set a tailor-made program at your disposal! The point is, HT Agency Tours organizes group tours travel and has evolved to give you the authentic, life-enriching experiences you deserve. They're anything you could want – from a luxurious travel to a rugged journey under a star-studded outback sky.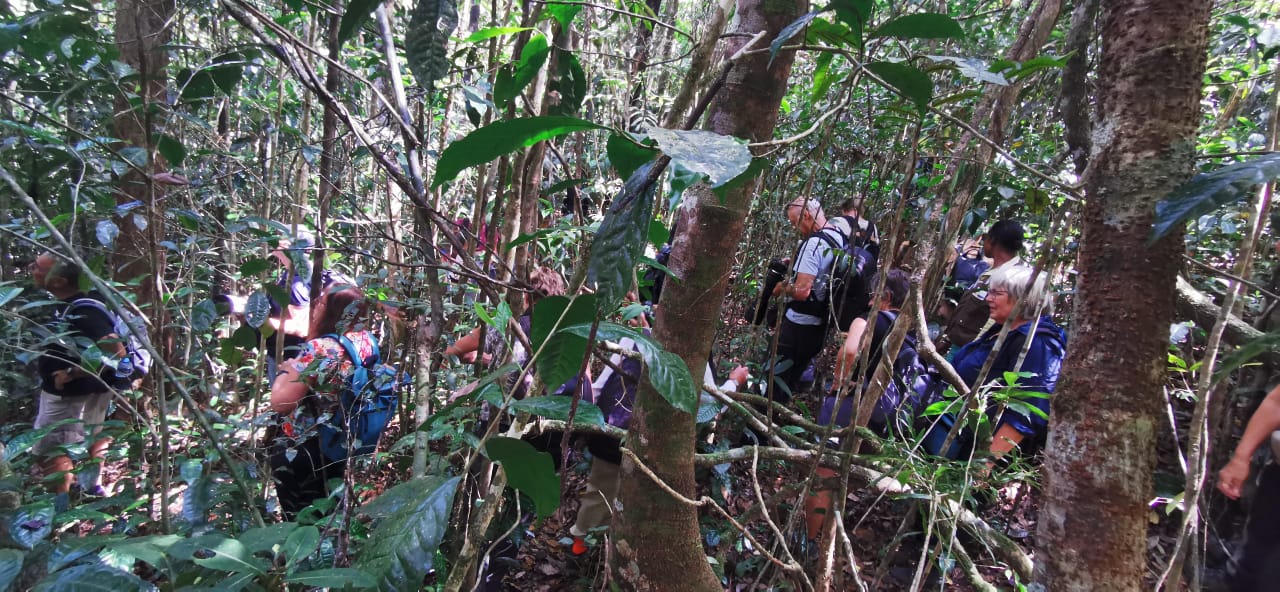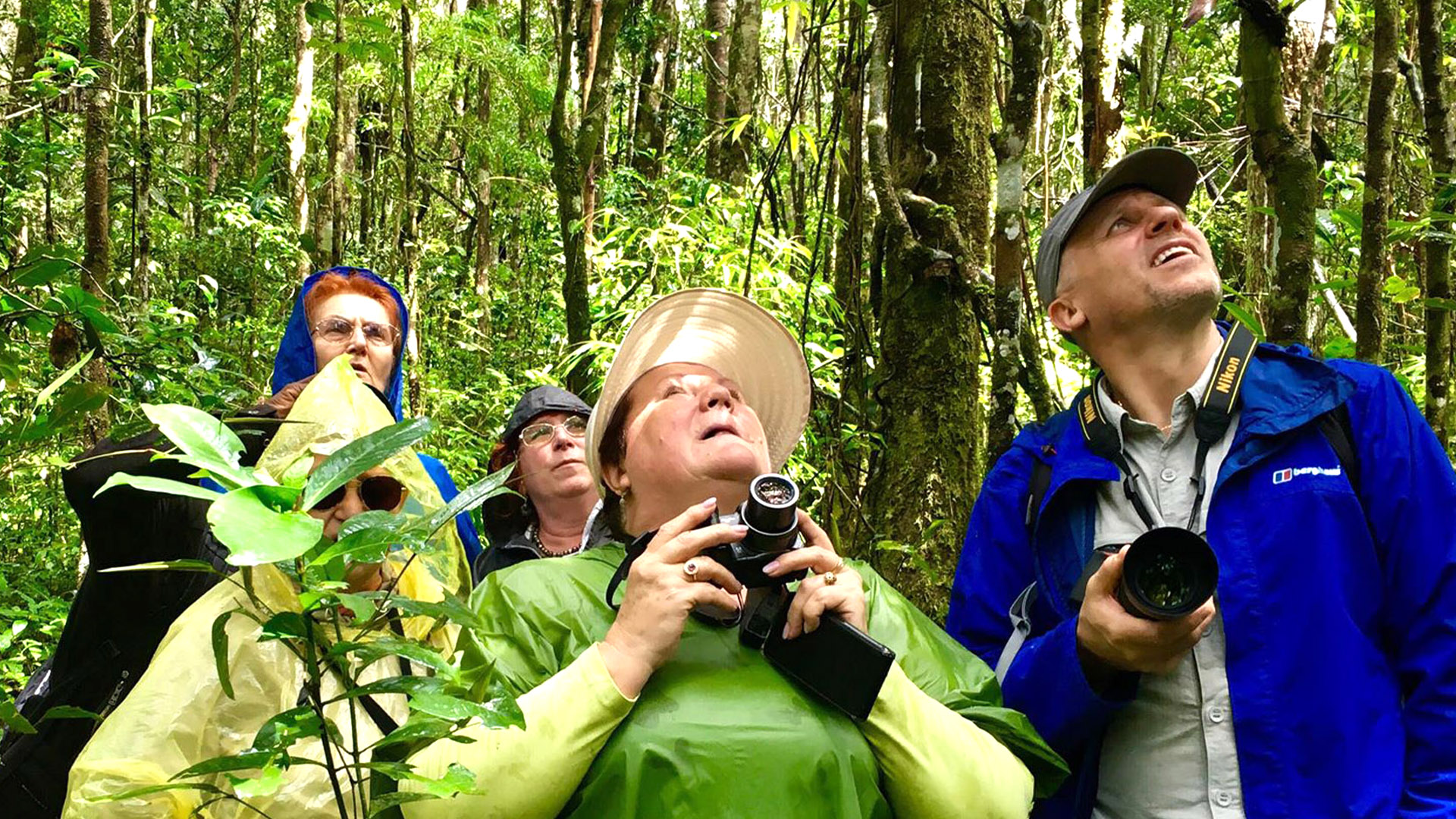 Expert and Knowledgeable local guide
No matter which country you choose as your travel destination, HT Agency Tours will provide expert guides that match the travel theme. A guide is your personal historian, therapist, accountant, event manager, forex expert and professional friend. Guides are the definition of "going further." Madagascar Group tours & Travel.  Whether you're spending a free night in Paris or trying to decide between sand-boarding or skydiving in Mossel Bay, your guide will provide unique advice and insights only a local knows.
New unlooked-for connections
Group tours & travel adventures guarantee new connections with a group of new friends along the way; exchanging experiences with like-minded people is one of the highlights of this trip! Madagascar Group tours & Travel. For travelers embarking on a small group adventure, there are still plenty of opportunities to bond with fellow travelers and locals alike – it's easier to start conversations and bond when you share similar experiences!
Travel in peace
Organized Group tours & travel makes planning easier because all the details are taken care of before you even arrive at your departure point. Transportation, lodging, most meals and tours are included, it's just planning and organizing. Madagascar Group tours & Travel. You'll enjoy getting from the start to the end without worrying about how far it is to the next point for next stop, in a group tours and travel you will feel safe and the cohesion reigns.
Always an entertaining moment
When you travel on your own, you often find yourself in maps and guidebooks. If you plan to drive by our oun, spend time on the screen comparing rates and arranging foreign insurance plans. Why waste free time on boring things? Organized Madagascar Group tours & Travel are designed to make even the most mundane elements, such as a bus trip, a valuable experience thanks to the stories of your guide.
What to expect on the Madagascar Group tours & Travel ?
Planning to trek with local guide to make you discover the authenticity of the country ? At that time, we organized a tours. Do you want to spend ten days in a dry forest, humide forest, on the beach to learn to walk, step and enjoy seafood? Madagascar Group tours & Travel. Just specify your expectations to our travel experts ! It is in our habit to ask for so many questions as survey to help us to tailor the trip to what you really want, this option is available for a Private departure or for a group departure. Even in a group tours and travel, you must have a specific expectation as a main reason of your trip ; HT Agence Tours is here to for this, just reach us out !
For a personal touch to be part of a Madagascar Group tours & Travel
Whilst our dreams of travelling may be big, your group doesn't have to be. Madagascar Group tours & Travel adventures are exactly what they sound like – organised group trips that limit the number of travellers on each departure so that everyone can experience their destination in a more personal way.
Top Packages for a group tours departure
The following packages are the best Madagascar Group tours & Travel departures packages to make you live out of your usual life: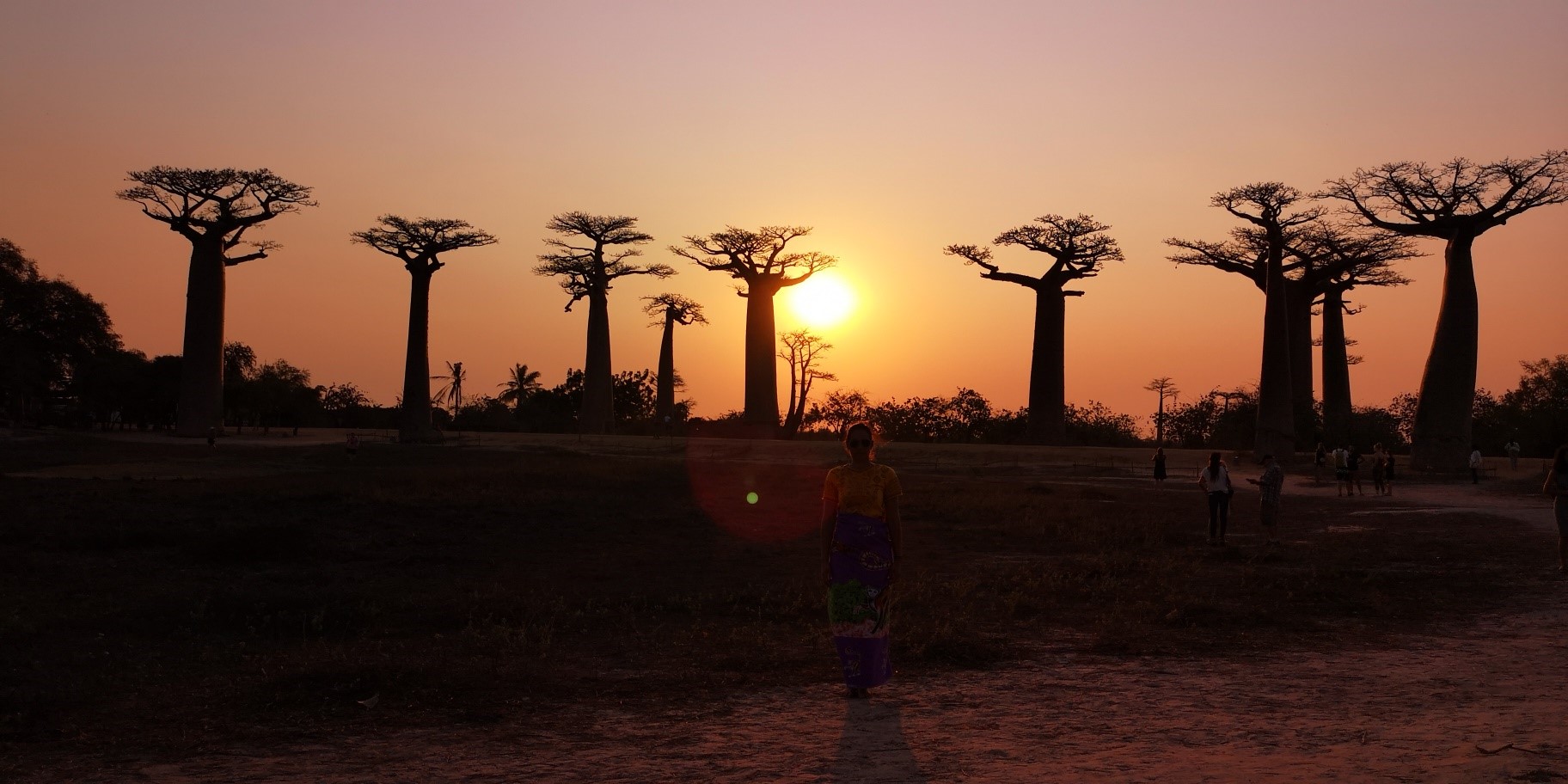 12 days Madagascar Discovering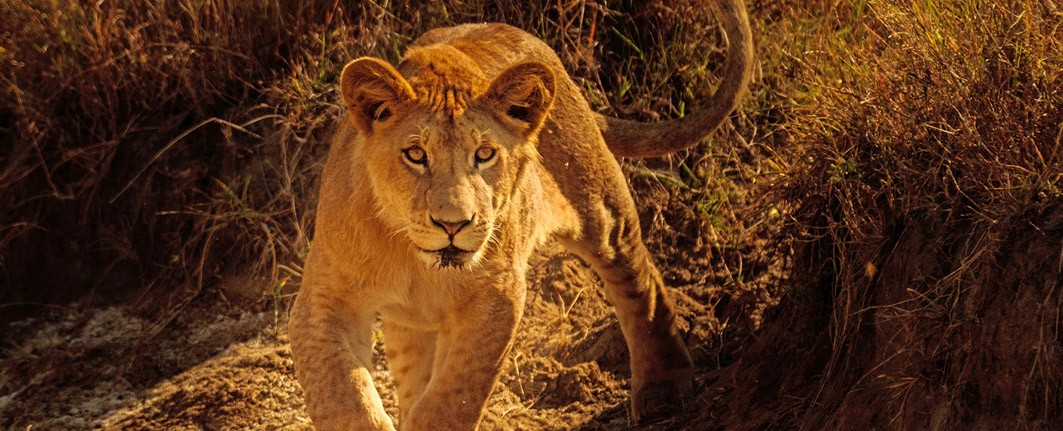 Kenya safari expedition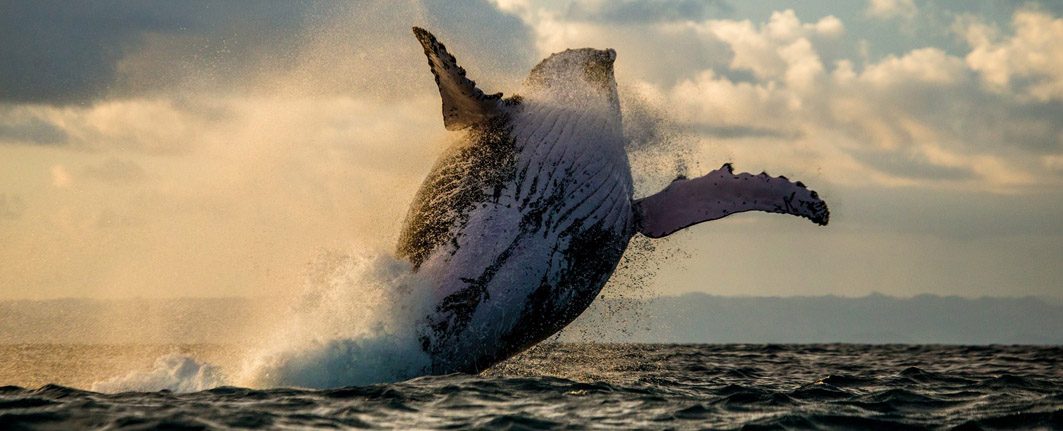 17 days Madagascar expedition (Especially for senior travelers)
Benefits of Madagascar Group tours & Travel
You will always get help all along the way and this is always available ; If you want to get off the wrong path, you don't have to go it alone. You will always get personalized attention ; Fewer people means your experience will always be exactly what you want. No need to wait in line ; You'll always be first at the breakfast buffet (or when you have a question for your guide ! Less impact on the environment ; Less use means you're doing your part for sustainable travel. Madagascar Group tours & Travel. If however taking decision is pretty difficult, our travel Experts has put together a guide to choosing the right group. Alternatively, if you're drawn to the more intimate side of small group travel, what about opting for a private tours ?
Why should I travel?
A group tour & travel gives you the opportunity to experience a new culture, both in the country you're visiting and in the countries you're traveling with. With transport, accommodation, activities and some meals arranged for you, you can spend more time enjoying your destination and let your guide worry about the details. Madagascar Group tours & Travel. Just go ahead through your decision and more you will discover.
How many people will be in my group?
As HT Agency Tours is specialized on a small group tours, the adventure style is focused on a limited number of travelers. Basically, we host 8 to 16-seat coaches that travel across Africa Continent. However, you're also likely to find sailing itineraries in Greece or Egypt where each boat will host a different number of travelers. Madagascar Group tours & Travel. Either way, you're sharing the experience with like-minded people who love travelling just as much as you do! But specifically, we offer small group tours packages for a comfort services.
What kind of people will be on the Madagascar Group tours & Travel?
Travelers from all walks of life will jump on or off your group tour. To say that in a group tours & travel you will meet people from around the world. You often hear operators talk about meeting other like-minded travelers, but they're not wrong! You'll meet like-minded travelers on your travels. And even if you have nothing in common. You'll share a unique bond and love for the places you choose to visit. And that's what counts.
Can I have my own room on a Madagascar Group tours & Travel?
Depending on the type of tour you have chosen. Solo travelers will share a room with other travelers. Madagascar Group tours & Travel. Or if it's a hotel tour, there may be 2 to 4 travelers in the same room. If you are traveling alone, you will share with people of the same gender as you. Or, if you want to pay extra for a private room. A single supplement for multiple trips is available on request.