Organize your trip with confidence and security. We implement  sanitary protocols with respecting every smallest detail to ensure  our priority, which is "YOUR SECURITY". Our priority is  always to protect the health and safety of our customers, our  local teams, and to make sure that you feel confident about  your well-being, from the moment you book with us until  you are safely home.
Before your return in your country, we will  arrange your in-destination COVID-19 testing
We implement strict health and safety  protocols for your experience on the travel site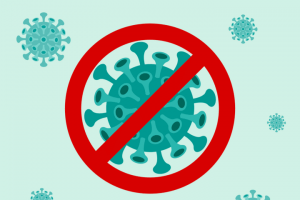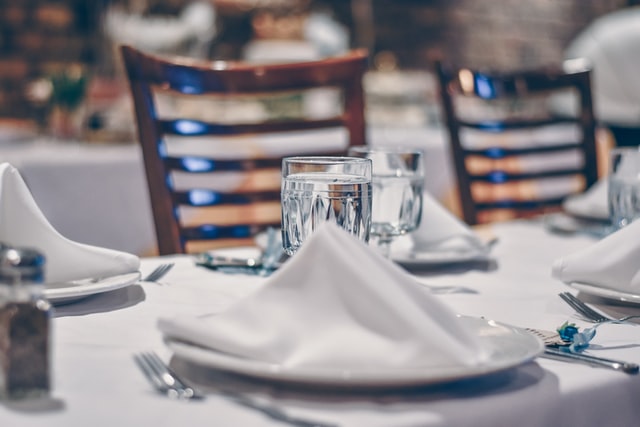 For safe operation
Given the fluid nature of local COVID-19 protocols, our itineraries are regularly reviewed and will be modified based on local requirements to ensure a safe experience. If a major change is necessary, we will let you know before departure.
Our guide will use their judgment during the trip to modify the itinerary if physical distancing cannot be achieved
Our guide will receive in-depth training on COVID-19 protocols and how to conduct our journeys in the "new normal".
Our guide will brief you upon arrival on the use of face masks and physical distancing during the trip, based on local government guidelines.
Only restaurants with strict protocols that comply with local food hygiene and physical distancing requirements will be used. We will encourage outdoor dining areas where possible.
All of our staff and third party suppliers will be continually informed of new health and safety protocols.
Protocols for Hotels
We will only offer hotels that have specific COVID-19 protocols in place and comply with local government guidelines.
We will ensure that these measures include; improved room cleaning, ventilation, physical distancing, regular cleaning and disinfection of high frequency touch points in public areas, food safety, staff retraining and minimization of contact within properties.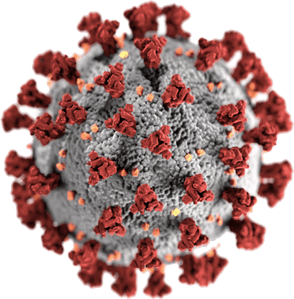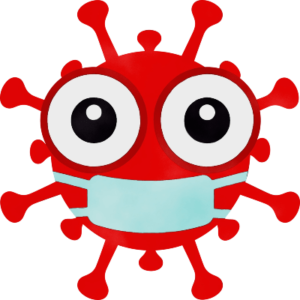 If You Get Sick
All of our leaders are trained to help any guest who becomes ill while traveling.
We also have an "action plan" in case of suspected COVID-19 cases within the group and are ready to seek medical support at any time.
Our guides are supported by our 24/7 based operations team and local partners across the country.
Our recommendations
We recommend you to bring your own face masks (at least 2 reusable) and an alcohol-based hand sanitizer.
We recommend you to check with the airline for their individual COVID-19 requirements prior to departure.
We recommend you to check your own government travel advice and meet entry requirements including, but not limited to, COVID-19 testing, pre-arrival health questionnaires, and tracking and traceability in the country, etc.