DISCOVER THE BEAUTY SURROUNDING MADAGASCAR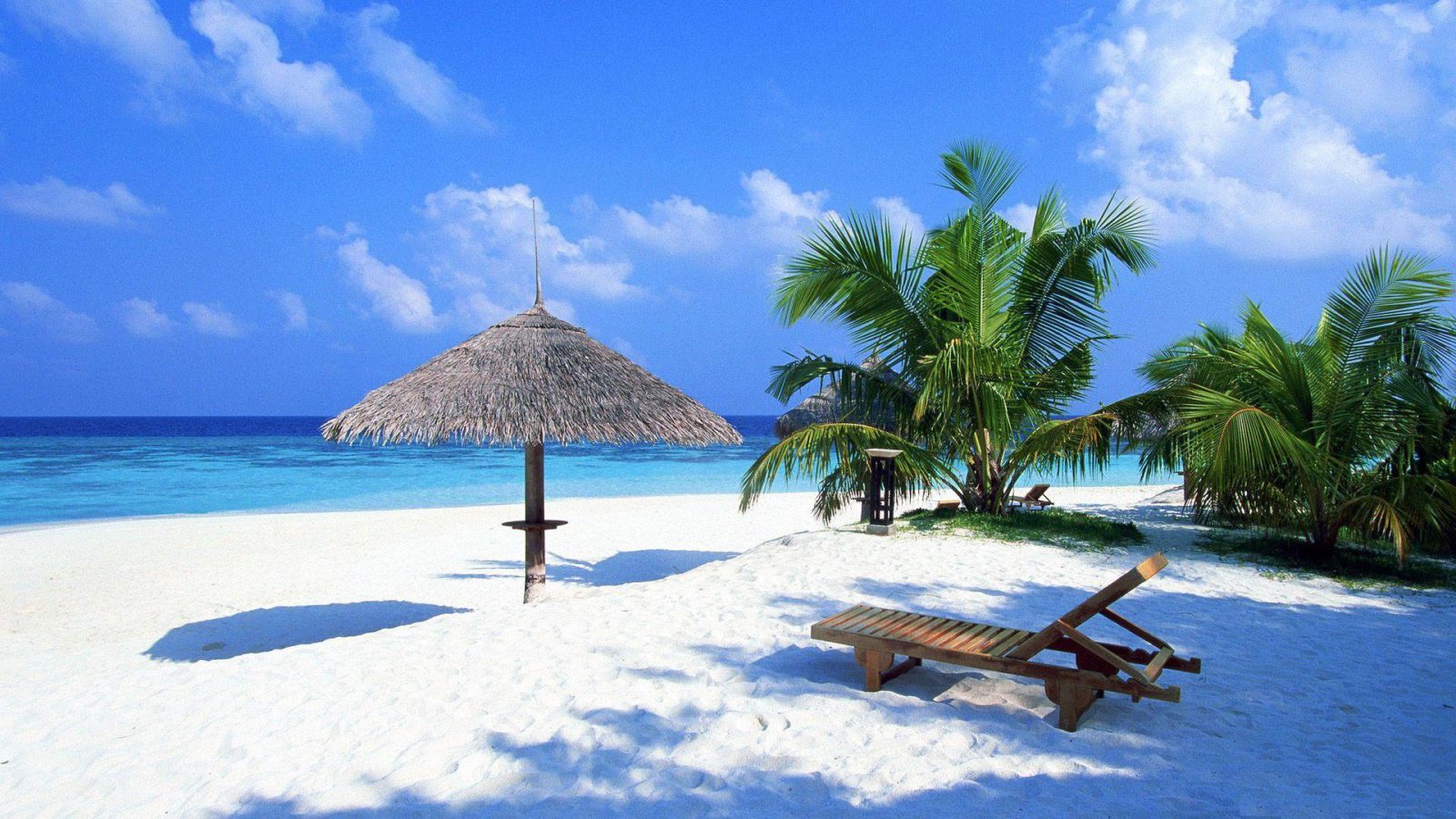 MAURITIUS
Considered as the paradise island, Mauritius is 65 km long and 45 km wide and has a total area of ​​approximately 1,864.8 km2, it is surrounded by more than 150 km of white sandy beaches and lagoons are protected from the sea by the third largest barrier reef in the world by size. On the coast of Mauritius there are some 49 uninhabited islands and islets, some of them used as nature reserves for the protection of endangered species.
REUNION
Reunion is a tropical island located in the heart of the Indian Ocean 800 km to the east of Madagascar and 200 km from Mauritius. Reunion Island is still a very active volcano, its frequent eruptions offer an exceptional show. The chaotic relief of the interior, shelters a fauna and flora unique in the world, a true paradise for nature lovers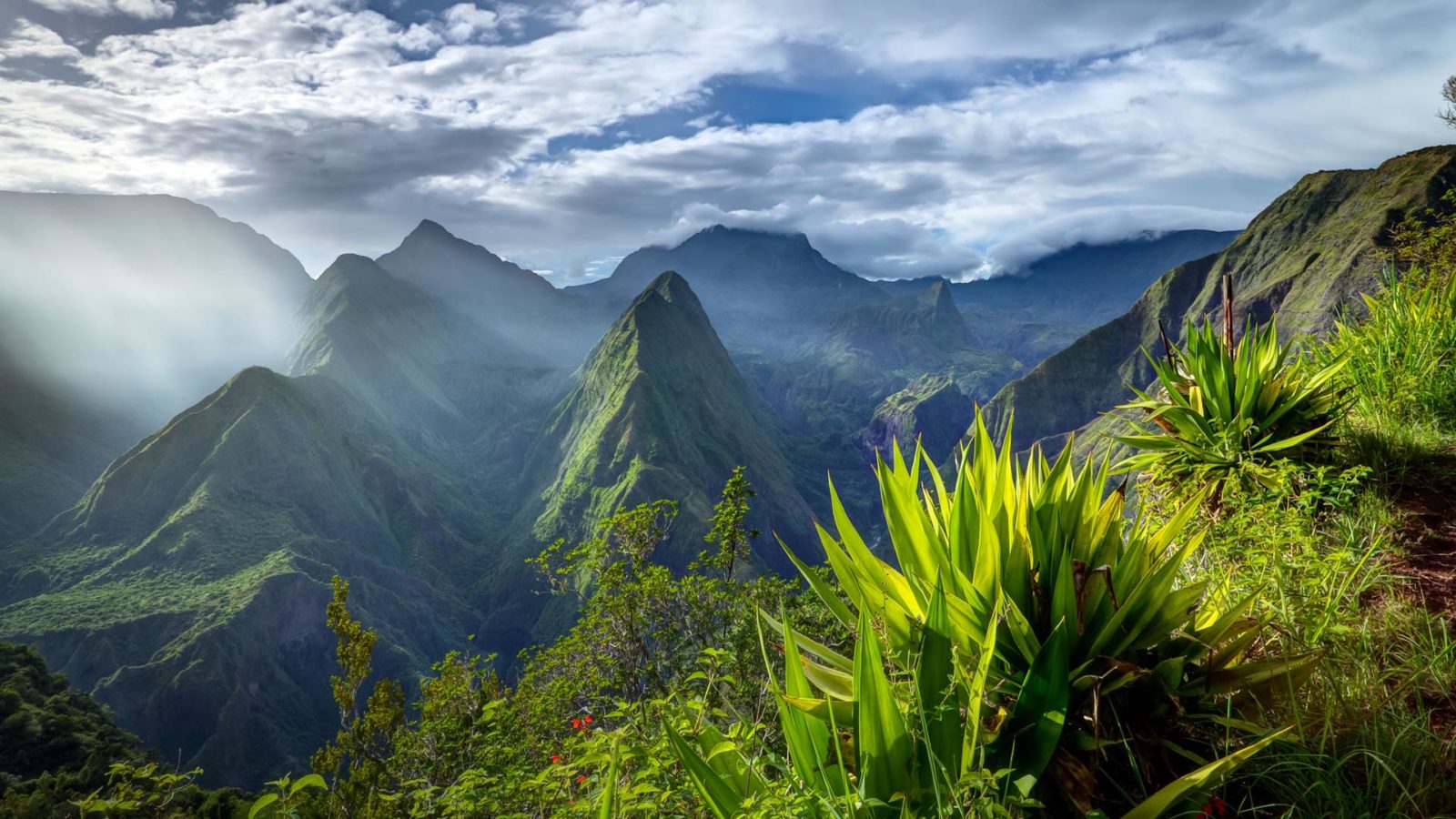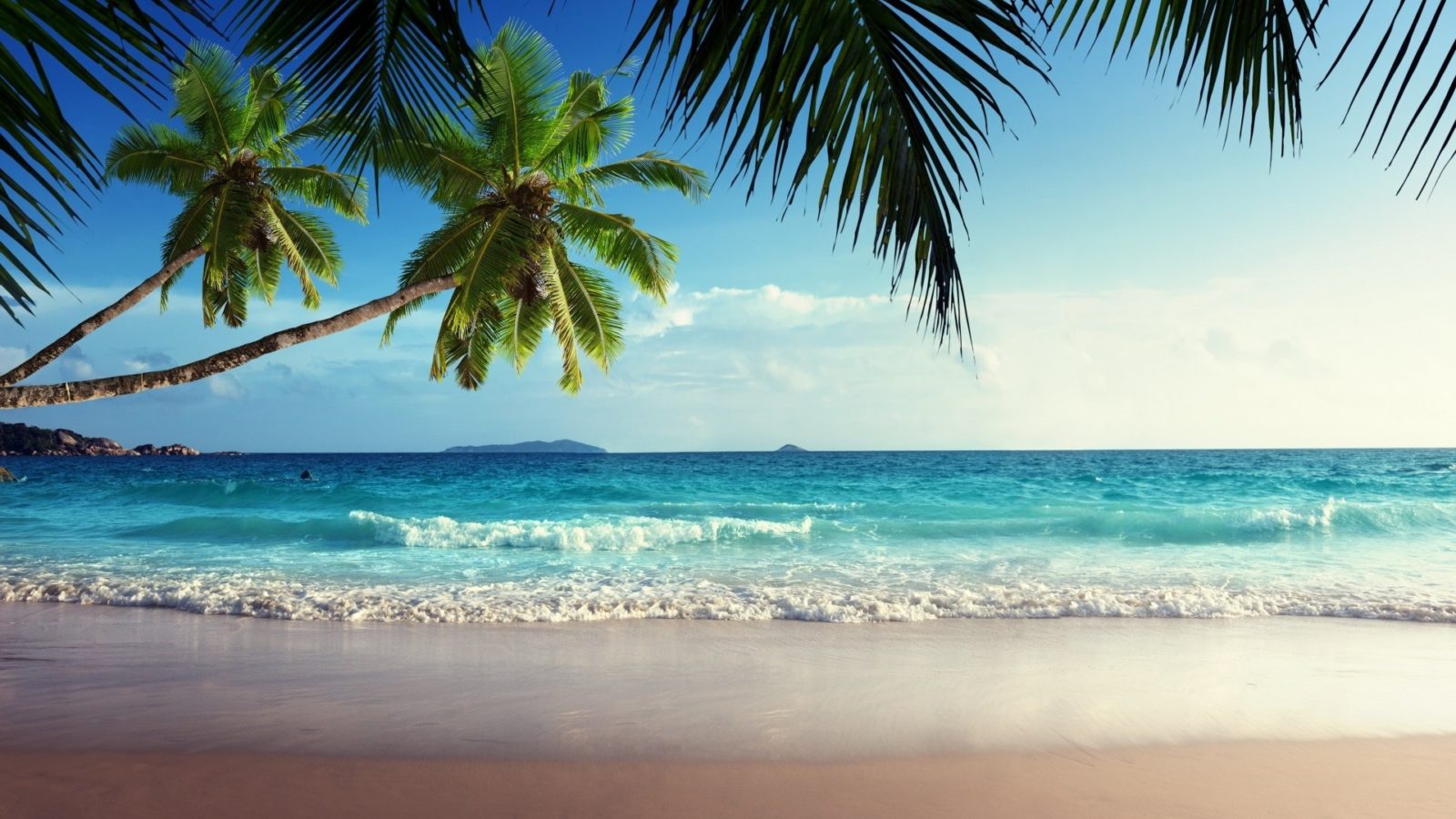 SEYCHELLES
Seychelles archipelago is located in the northeast of the island of Madagascar, the latter being separated from the capital Victoria, on the island of Mahé, the destance is 1,059 km. The islands that form the heart of the archipelago (Mahé, Praslin, La Digue) rest on the Seychelles plateau, a microcontinent of neither coral nor volcanic type, its base being granite. Magnificent outcrops are visible on the famous beach of anse source d'argent on the island of La Digue.
MAYOTEE
Mayotte is the oldest of the four large islands of the Comoros archipelago23, strings of earth that emerge above an underwater relief in the shape of a crescent moon, at the entrance to the Mozambique Channel. Located 295 km west of Madagascar and 67 km south-east of Anjouan, sometimes visible in the evening in the shade, it is made up of several islands and islets covered with exuberant vegetation.