Your journey of discovery will be a perfect opportunity to rediscover yourself. How? Simply by finding those small pleasures that lead you all year, and you finally have time to indulge.
Organize your trip with confidence and security. We Implement sanitary protocols with respecting every smallest detail to ensure our priority, which is 'YOUR SECURITY'
NAMIBIA
Namibia has the least rainfall of any country in sub-Saharan Africa. The Namibian landscape generally consists of five geographic areas, each with characteristic abiotic conditions and vegetation, with some variation and overlap between them: the Central Plateau, the Namib, the Great Escarpment, the Bushveld and the Kalahari Desert.The central plateau stretches from north to south, bordered by the Skeleton Coast to the northwest, the Namib Desert and its coastal plains to the southwest, the orange River to the south and the Kalahari Desert to the east. The central plateau is home to Namibia's highest point at Königstein altitude at 2,606 meters.
NAMIBIA TOUR PACKAGES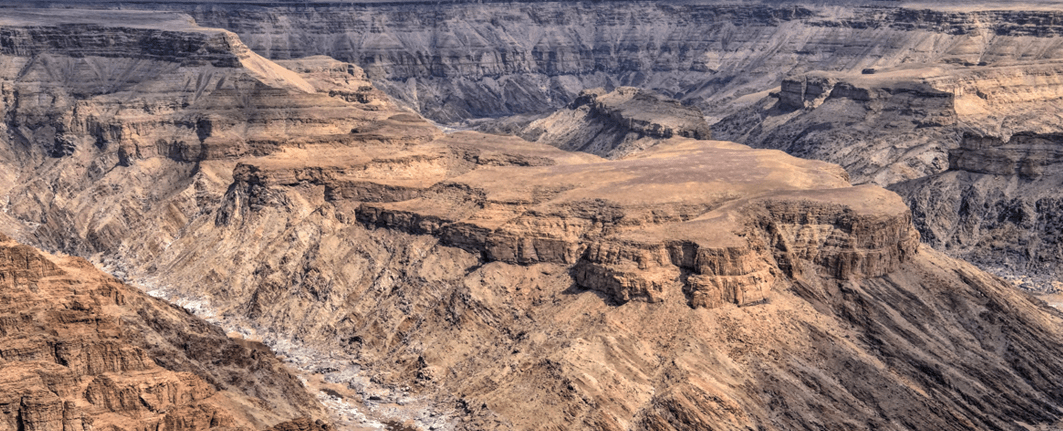 17 DAYS
Availability : 2022-2024
The name Etosha represents one of the best highlight in Namibia "Luxury Namibia Tours & Safaris – Great highlight". It …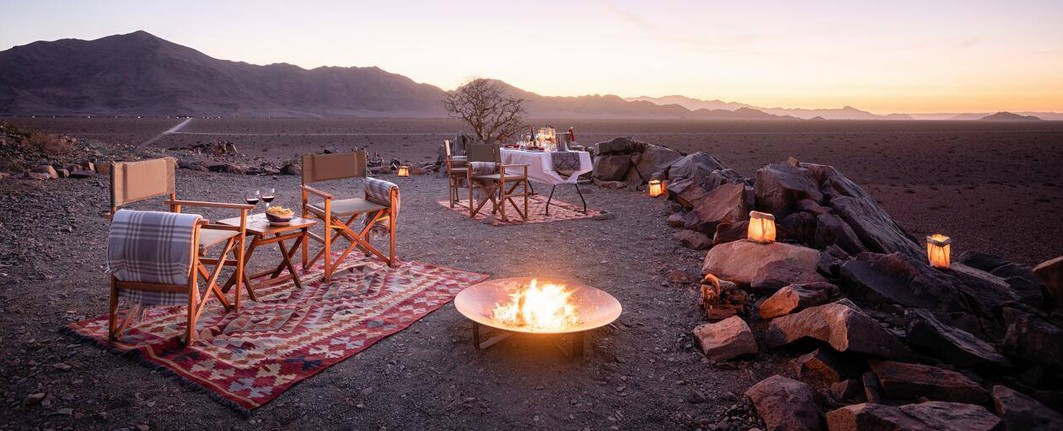 15 DAYS
Availability : 2022-2024
Etosha is part of the main highlight on this luxury namibia tours & safaris. The name Etosha comes from Oshiwambo …
Special Offer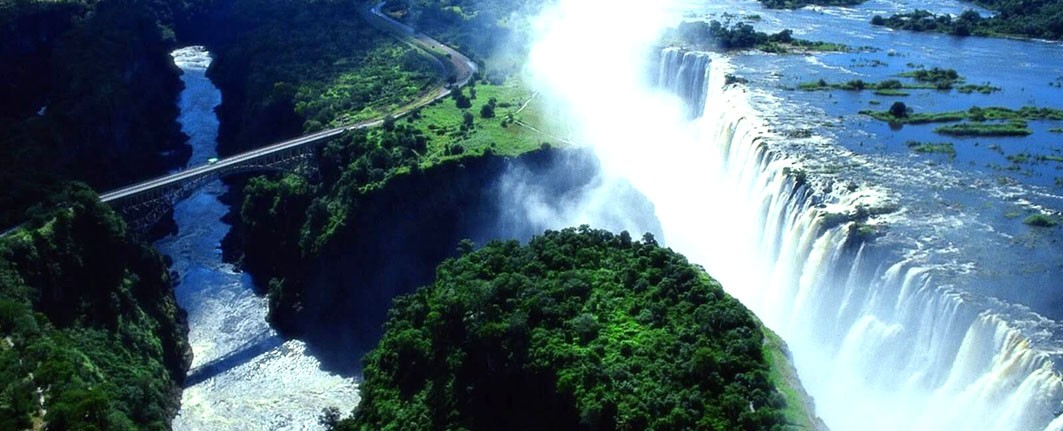 20 DAYS
Availability : 2021-2023