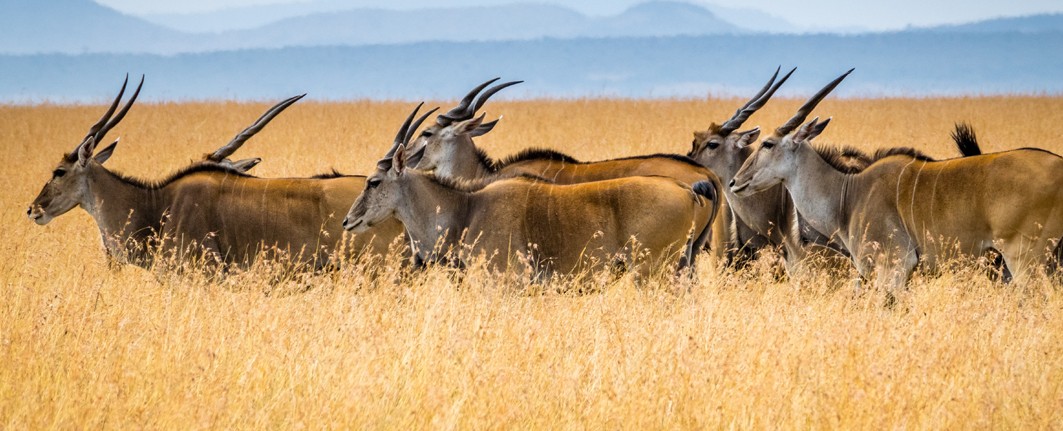 27 DAYS
Availability : 2022-2024
This wildlife safari world tour will take you through the best destinations in the world. Visit some of the best …
Luxury Private Jet Vacations | World Tour Packages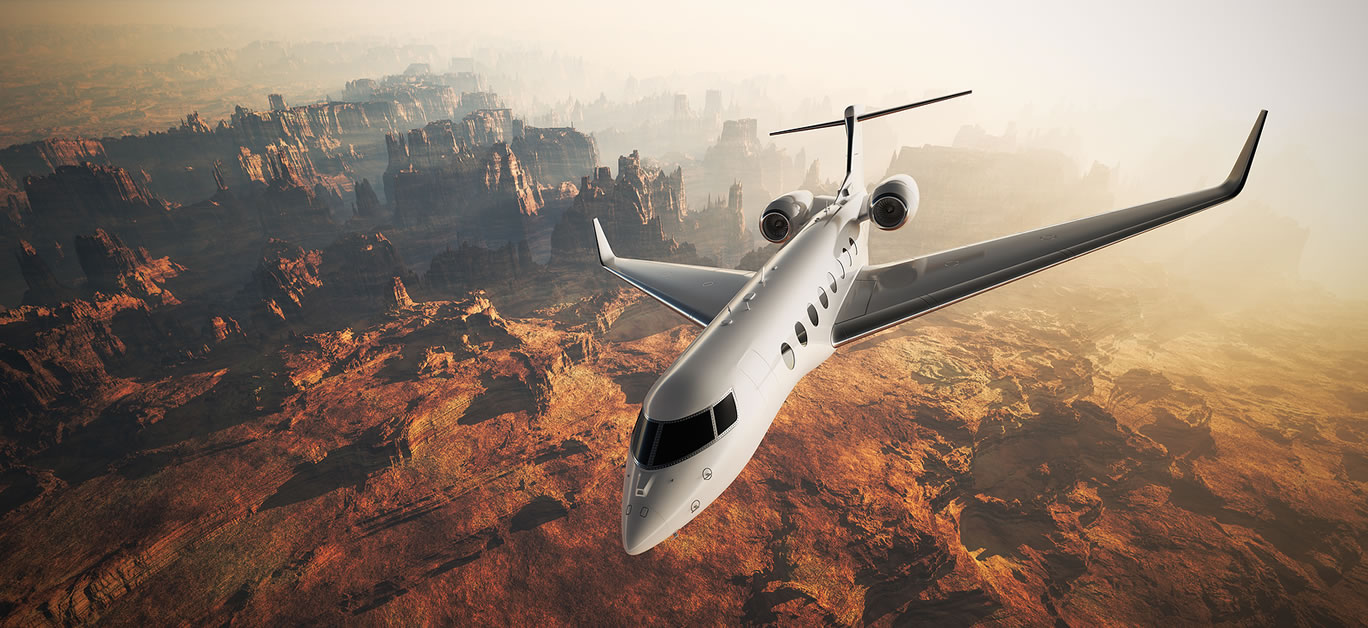 Live the luxury
At the HT Agency Tours; included in our world tours & travel packages; we offer the best and unique All-inclusive world luxury immersion in dept to make you feel exclusive, to have different kind of luxury travel experience, board on your private jet, which has been carefully designed to promote a caring attitude. It is the luxury that comes from exemplary service, comfort, privacy and convenience. It's also the luxury of unexpected access, time and value. We take into account every smallest detail. This is the luxury that wides your mind, that wides your knowledge and your life experiences. Luxury Private Jet Vacations.
This is why you opt for Private
We break down our services as follows: HT Agency's tours team takes care of everything from the beginning to the end, including logistics (All air and land transportations) and all itineraries (the timing of our rout will be set before we start the adventure, will be respected point per point). You barely move your hand and even when filling out customs forms or checking your bags. Our mains target is that you can enjoy deeply every aspect of your vacations.
Our main goal
We intend to put all the wonderful moments by your side when you are with us, to offer you the best. Our goal is for you to enjoy every precious moment of pure pleasure from your group experience. With luxury airlines, there are few routes or stops, no detours, no interruptions. When you enjoyed seeing and appreciating everything around you. Especially the world.
All-inclusive Luxury Private Jet Vacations
All our plans and routes are established from the beginning. Moreover, there's exclusive access for you alone as a few select members of HT Agency Tours. It includes the journey of various experts, such as influencers and insiders. HT Agency Tours vacations include private jets, private shows, behind-the-scenes passes and after-hours tours. This why all-inclusive is for. Immerse in your Luxury Private Jet Vacations.
Around The World Tour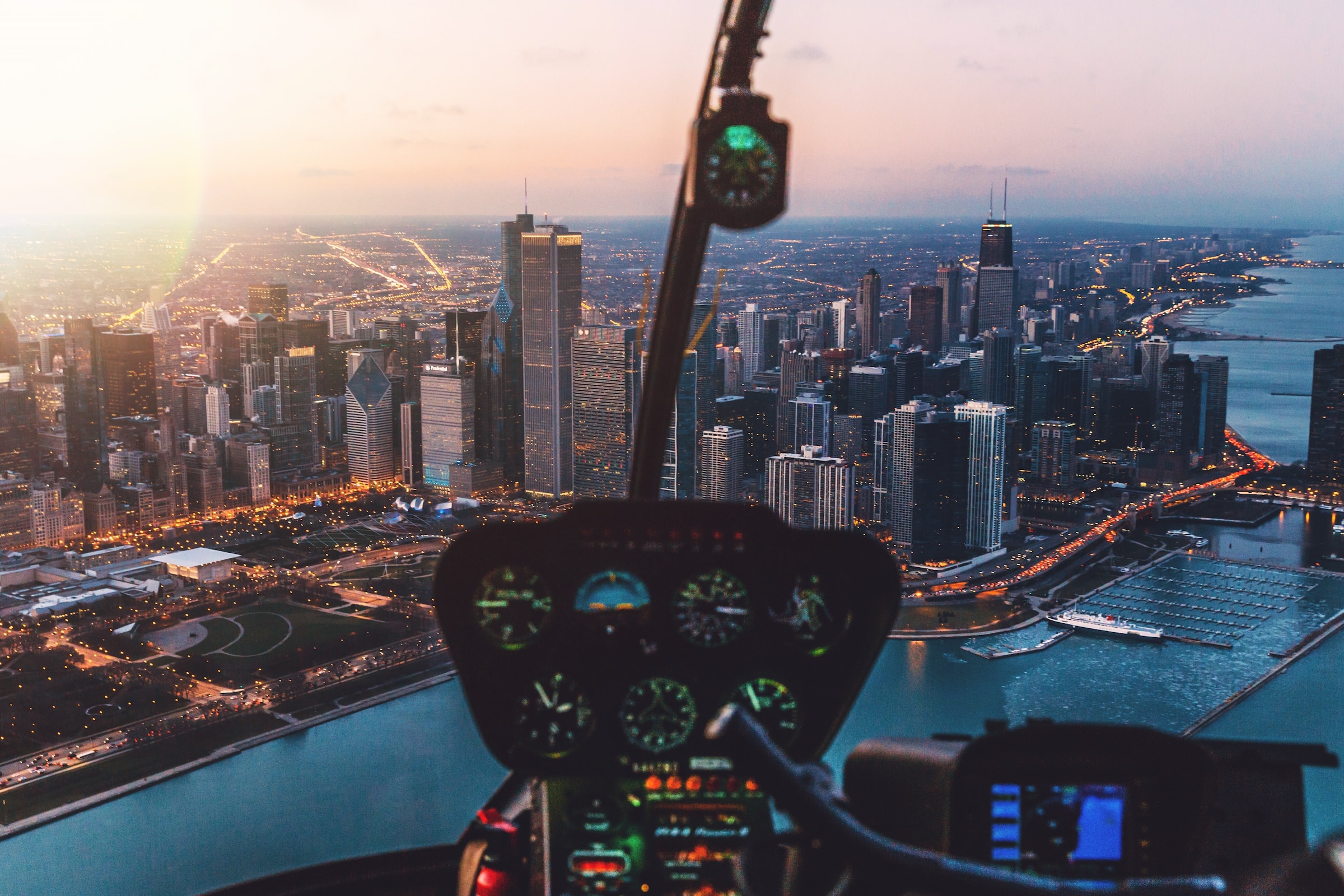 Traveling around the world is one of the travellers' biggest dreams, explore the world, the culture and all what makes the different of each country. This made the HT Agency Tours idea to set some packages ideal on your expectations. Depending on your availability, your holiday time, but especially your vision. We have set some group departure dates for a big tour. And we can say: enjoy and be relaxed because we are taking care of realizing all the smallest detail of big dream. Go travel around the world and appreciate how beautiful the world is.
Luxury treatment
Our All-inclusive world Luxury Private Jet tour & travel packages are designed to be full of experiences you wouldn't have on your own. Throughout this trip (Travel around the world), you'll get more and see more than you ever imagined. Expect the best and same attention to detail at every stopover during your private jet experience. You will stay in some of the finest properties in the world, each selected for its service, luxury amenities, privacy and proximity to the region. Local staff will be on hand to guide you through customs, direct you to the shuttle, and answer any questions about the program along the way.
Be comfortable throughout
Enjoy the comfortable services. All we offer are customized only for you. Before you board your private jet, you can leave all your stuff to a dedicated aircraft service team. We are here to make you leave comfortable. HT Agency Tours team works to take care of every smallest detail, from handling your luggage to assisting you with customs formalities. Not only your personal request is unique, but it's also acceptable.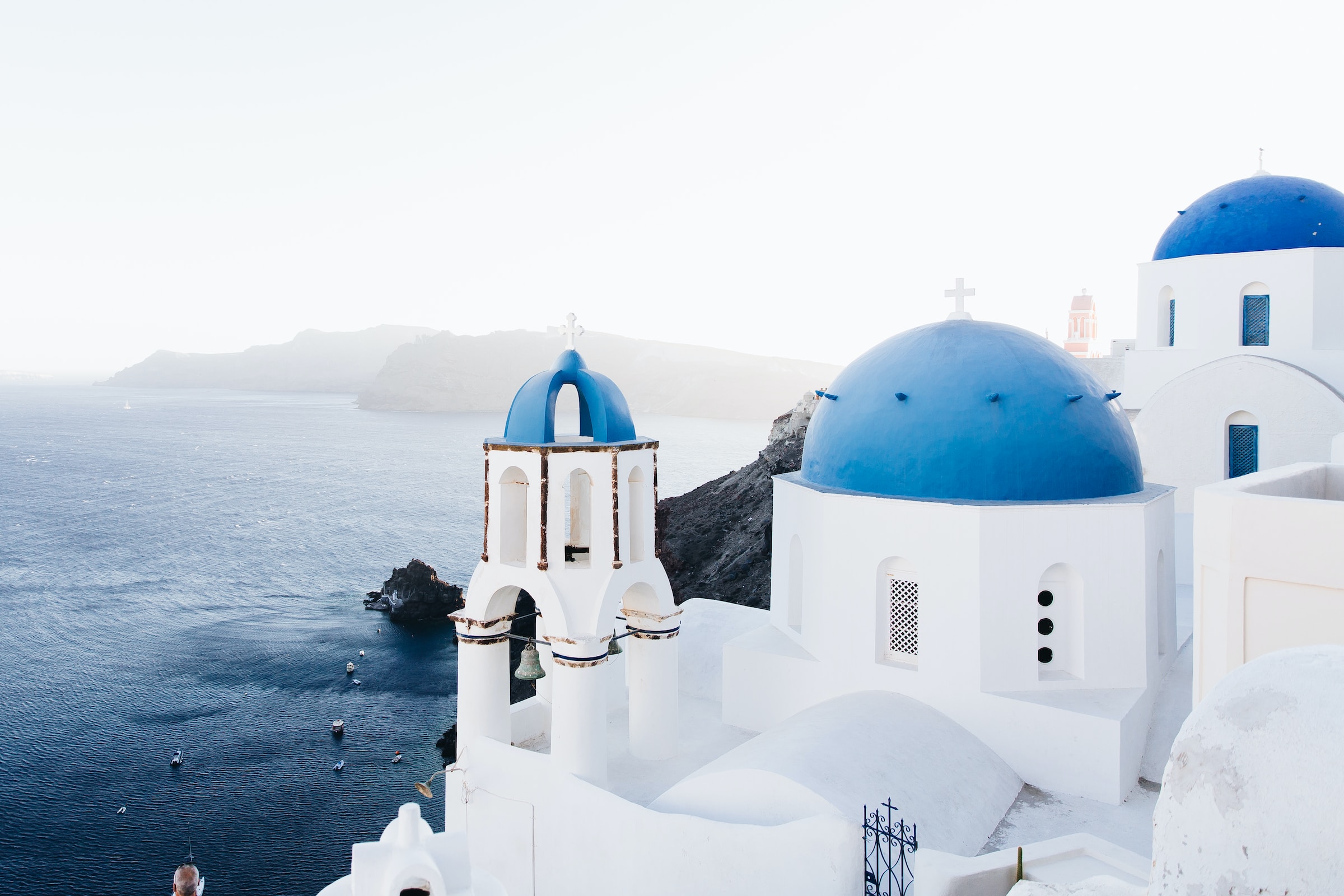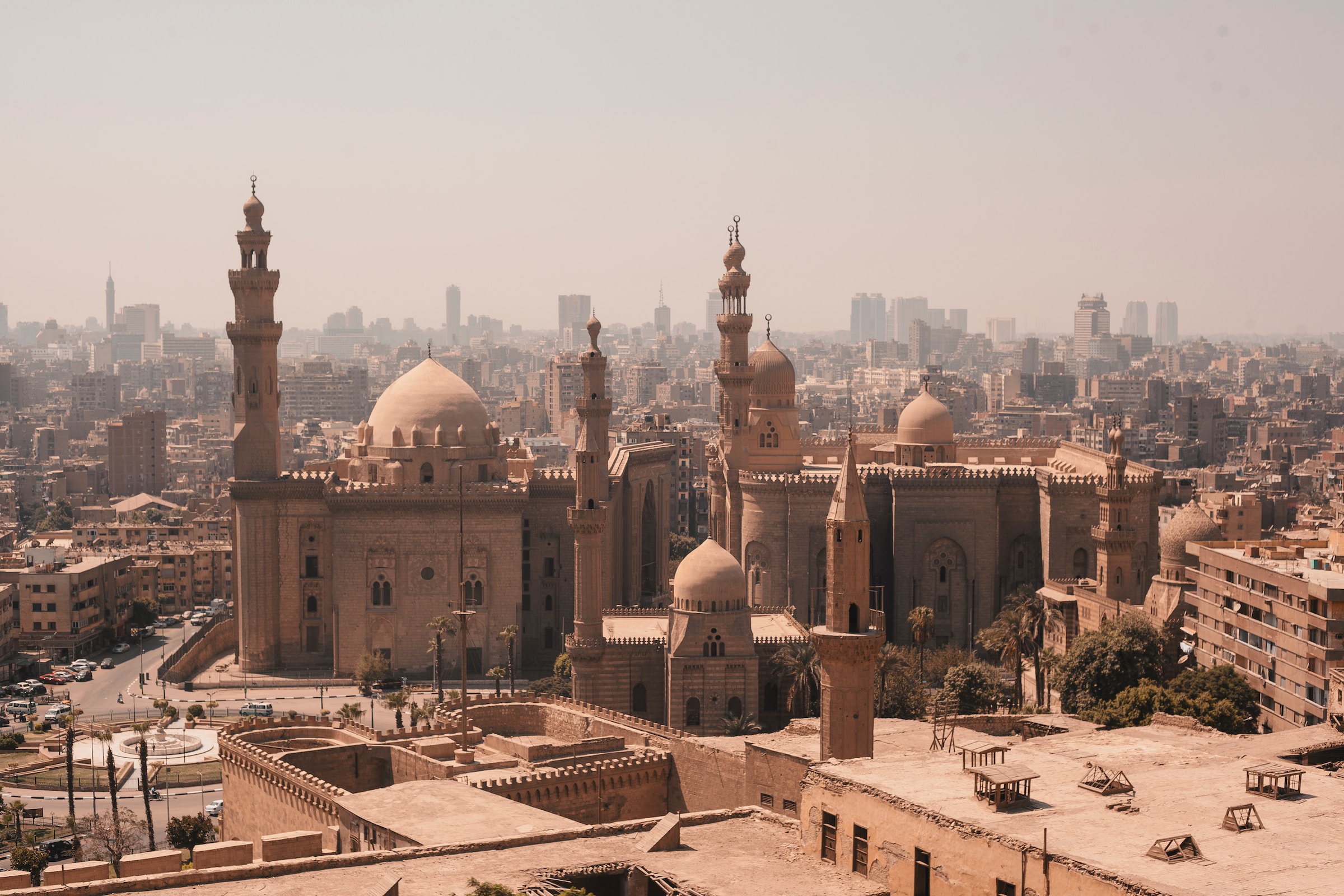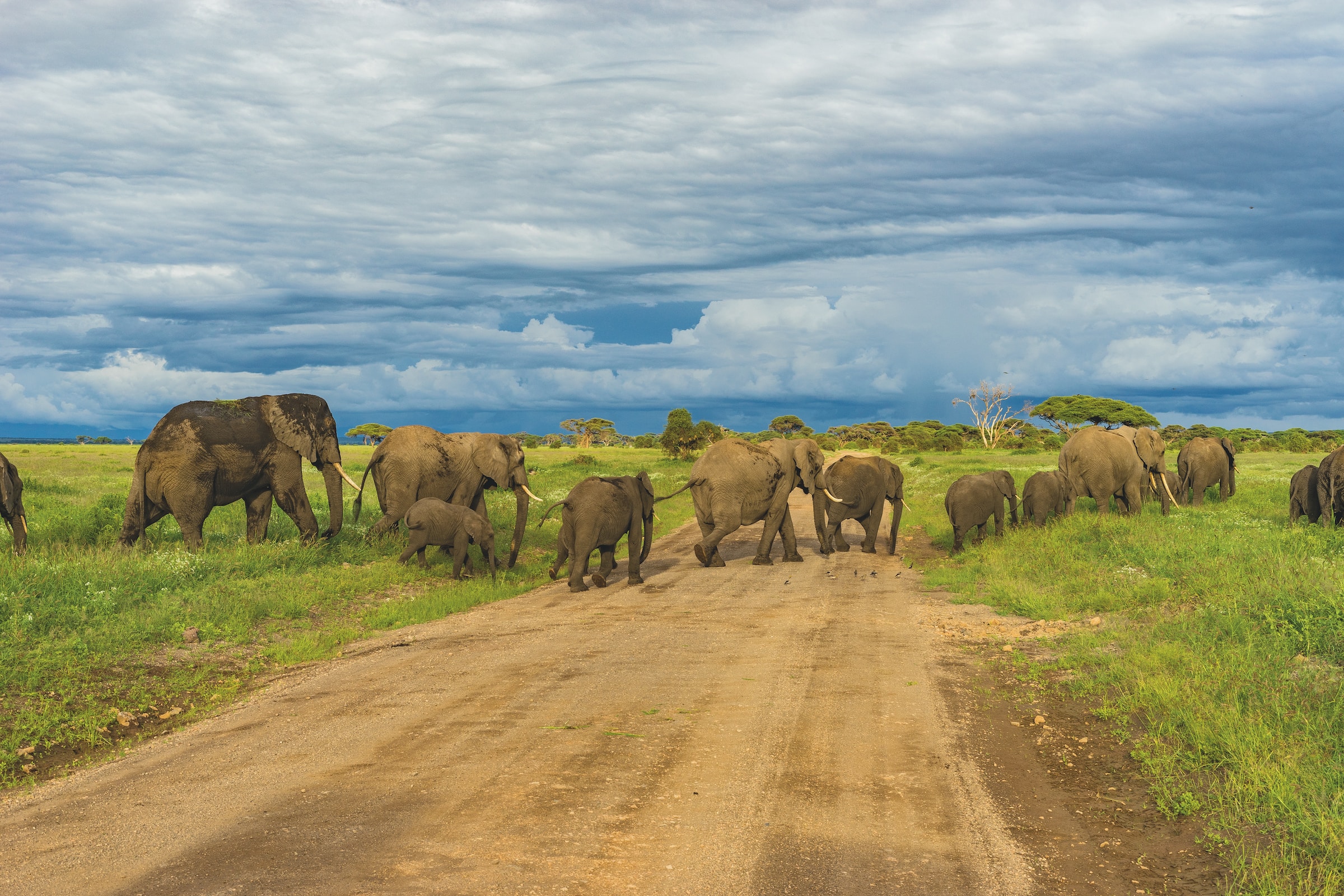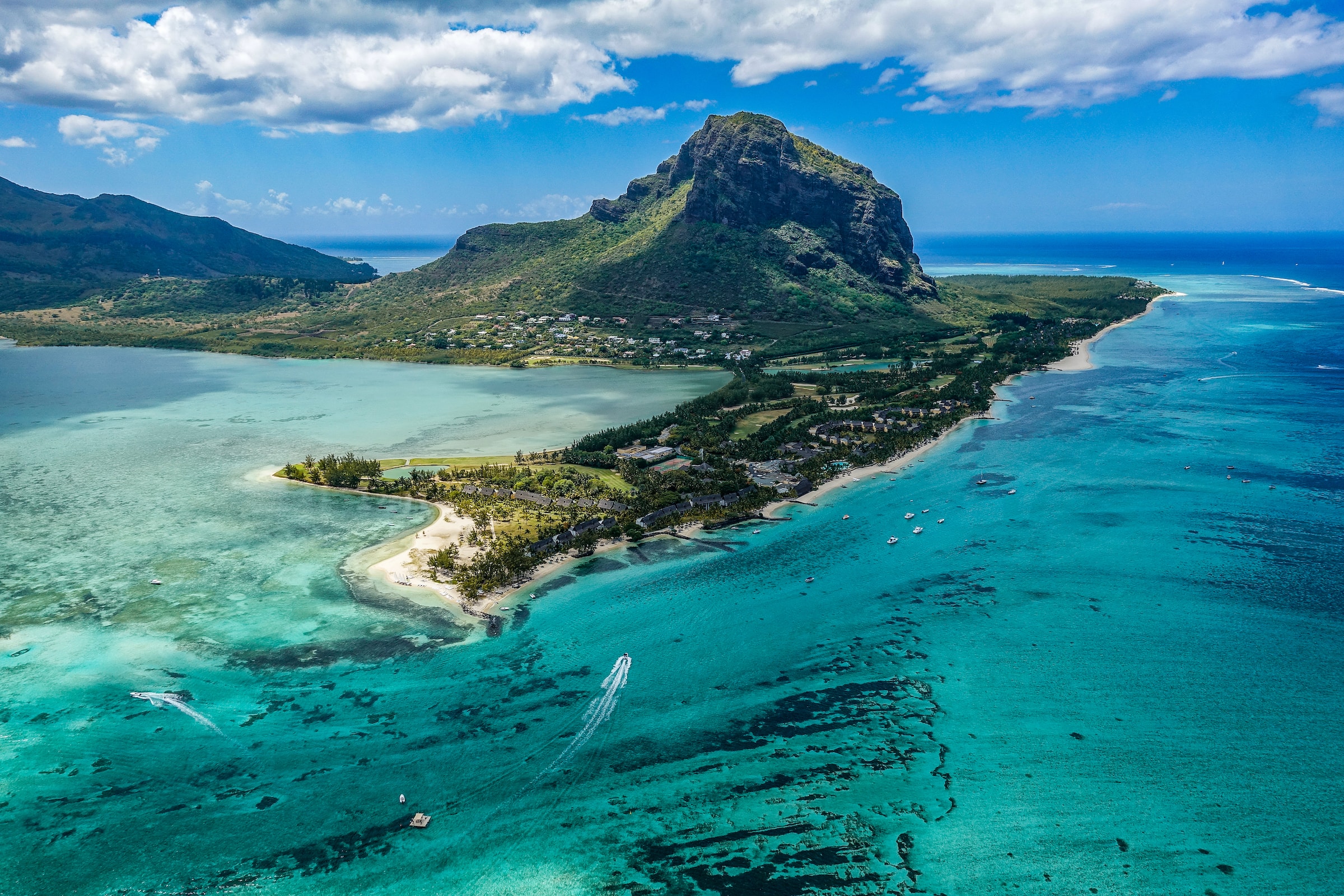 Luxury Private Jet Vacations | World travel tour packages