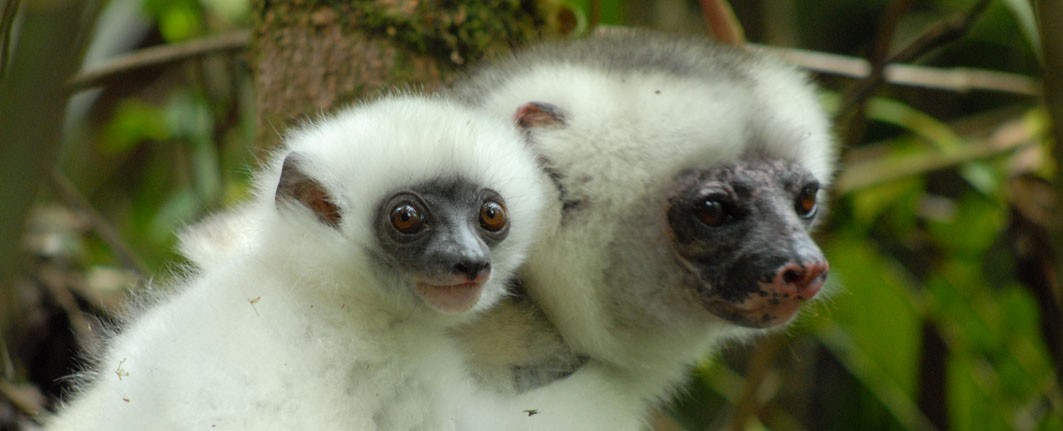 Sifaka coloration The nine species of sifaka vary from all-white (Silky) to all-black (Perrier's), these two extremes living in fairly close geographical proximity to each other in northern Madagascar. There is also considerable colour variation within some species. The taxonomic status of the sifakas is still controversial, and some experts recognize fewer than nine species.
DISTRIBUTION: Rainforest on and around the Marojejy Massif of the northeast.
ID: The whitest of the sifakas, with a black face, which in some individuals is mottled with pink.
VOICE: Similar to Milne-Edwards' Sifaka.
BEHAVIOUR: Diet consists of leaves, fruit, and seeds. A single infant is born in June or July.
WHERE TO SEE: In Marojejy NP. Usually not too difficult to find around Camp Marojejia, the middle of the park's three camps. This rare beauty is worth the hike.
HT AGENCY TOURS
Luxury Madagascar with the best luxury African safari tours packages. Discover your next perfect destination with HT Agency Tours