Tourism: Find out why choosing Madagascar in 2024
Opting for Madagascar Tours & Travel is another way to escape and grow. This allows, in fact, to discover new countries, cultures, and many other surprises. And for that, Madagascar has something to surprise you.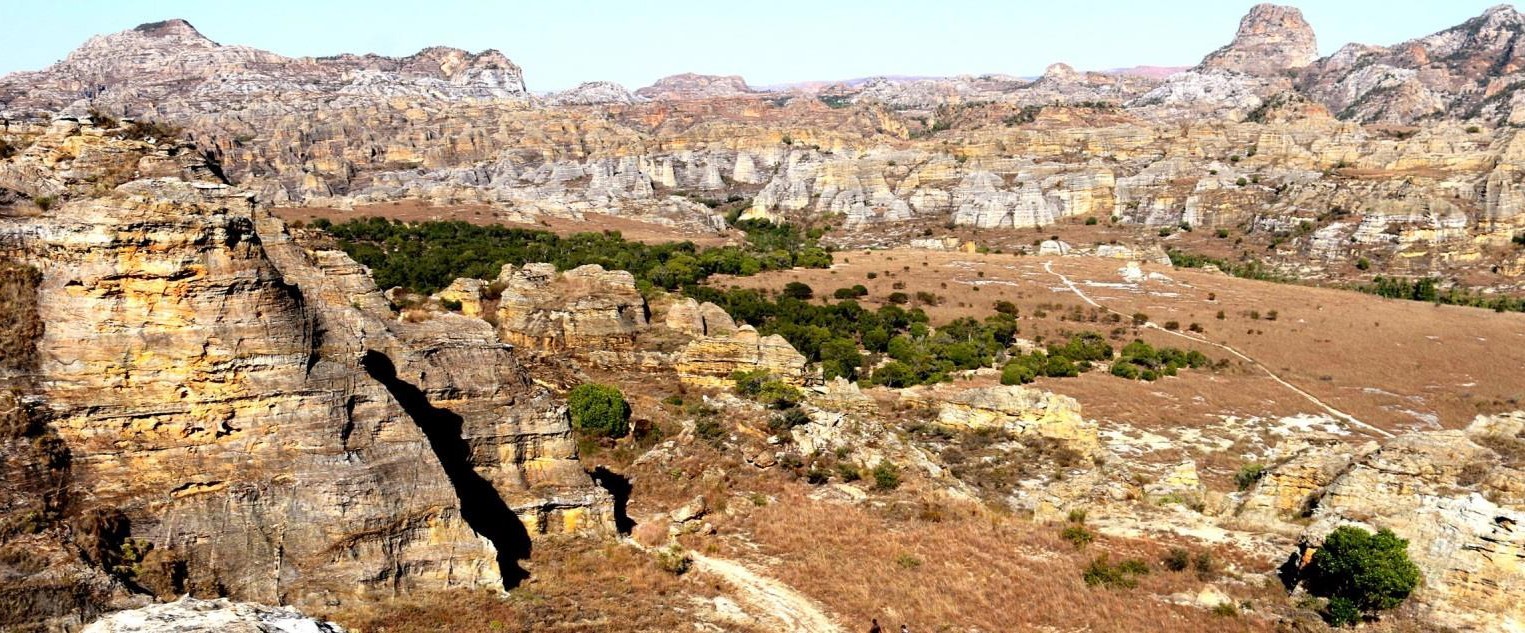 The Red Island, a destination you should never miss
Madagascar, also known as the Red Island, is a little piece of paradise, located in the southwest Indian Ocean. Unsurprisingly, with the return of international flights after the pandemic, its tourist activity is picking up. According to a ranking by the business magazine Forbes, the country is in the top 5 of the best tourist destinations for 2023. It is attracting more and more travelers, for many reasons. So opting for Madagascar Tours & Travel will be worthy.
Endemic plant species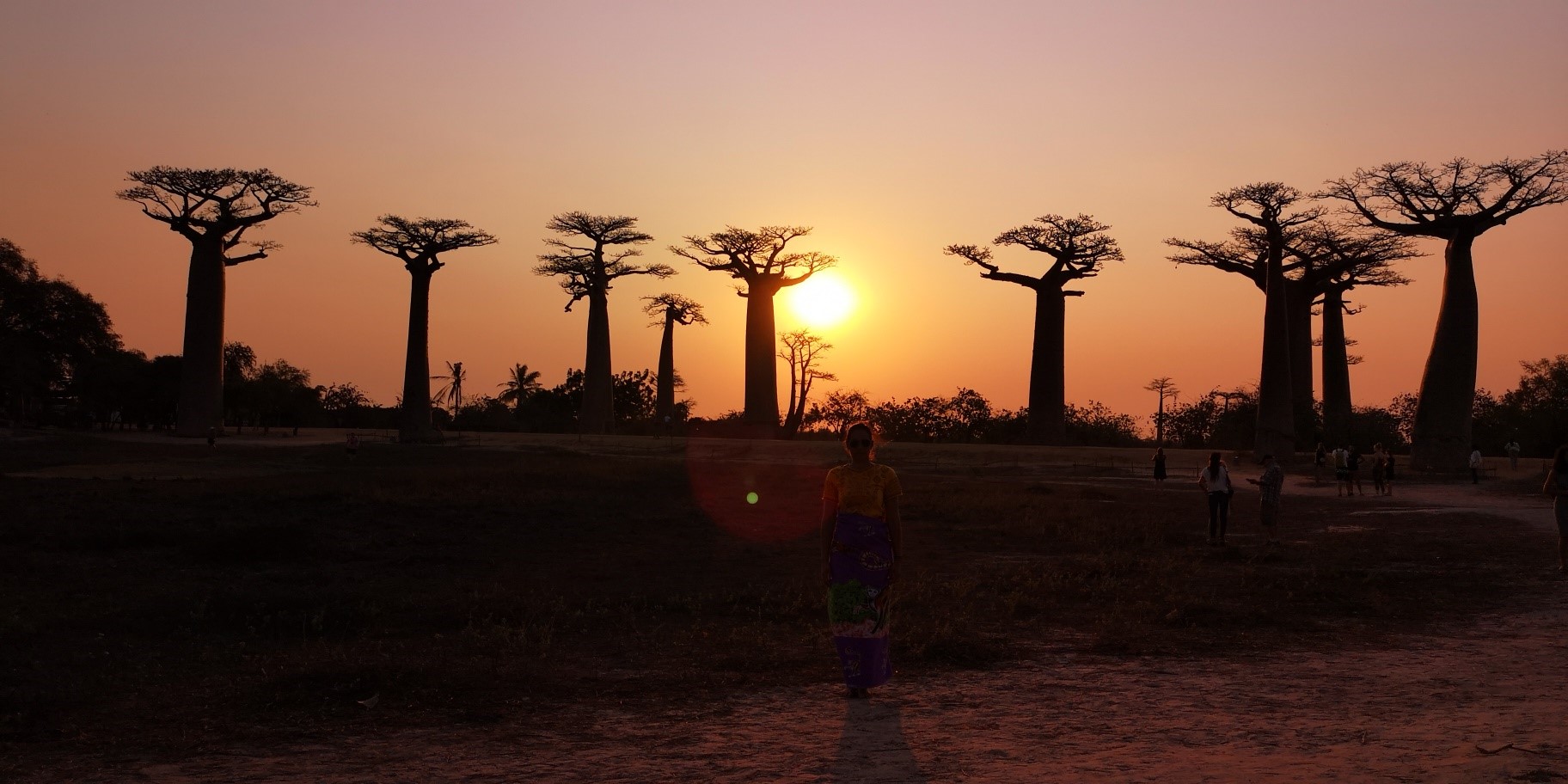 From North to South, Madagascar seduces many visitors. With its paradisiacal islands, such as Nosy Be and its archipelagos, or Sainte-Marie, it conceals a flora of multiple varieties. Moreover, a large part of it is considered a unique species in the world. 80% of its floral plants are endemic. There are more than 1,000 species of orchids, which are spread all over the island. But, its plant richness does not stop there! There are also the famous baobabs, palm trees, jasmines, Ravinala or traveler's trees, as well as various succulent plants such as Aloe Vera. Madagascar has a tropical climate; temperatures vary greatly with altitude. Madagascar Tours & Travel. There are both dry and arid regions as well as humid regions. Hence its lush and diverse vegetation.
A rich and exceptional fauna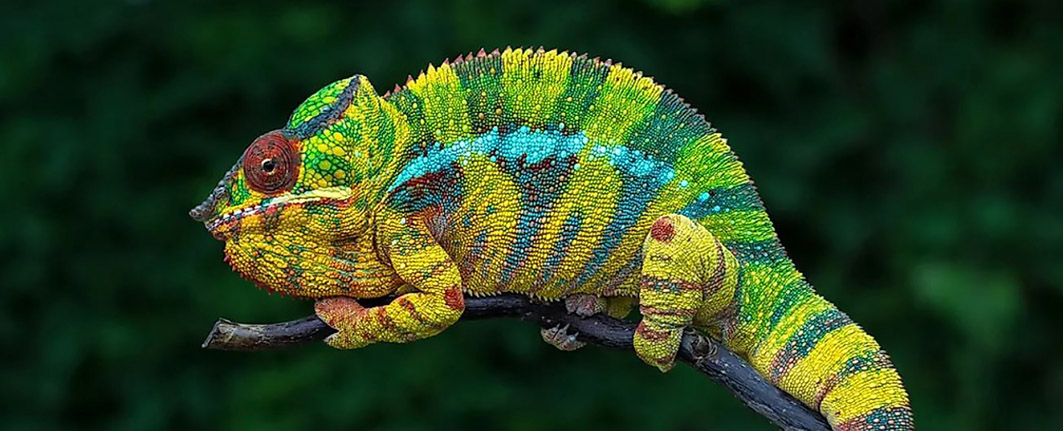 When we talk about Madagascar, the first that comes to mind is often "lemurs", the endemic and emblematic species of the Big Island. The Maki, the Indri Indri and the Sifaka are the best known. Madagascar Tours & Travel. Be aware, however, that there are other species such as the greater bamboo lemurs, the aye-aye and the smallest of the mouse lemurs. Apart from lemurs, the country is home to several varieties of Chameleons of all colors, sizes, etc. These are divided into 03 genera: Furcifer, Calumma, and Brookesia. There are more than 50 endemic species. The Big Island also has more than 250 species of reptiles, 220 species of birds and a large number of butterflies. Discover its star tortoises, golden mantlas, fosa, mongooses, etc.
Beautiful landscapes to admire (Madagascar Tours & Travel)
Between cities, mountains, hills, countryside, magnificent beaches and wild coasts, the Red Island presents varied landscapes, which vary according to the regions. HT Agency Tours is one of the most recommended tour company for Madagascar Tours & Travel.
The highlands in all its splendor
It has vast mountains and hills, where there are national parks and reserves with rich and diverse vegetation. The highest mountains are generally located in the massifs of the highlands, and this, from North to South, and from East to West of Madagascar. Madagascar Tours & Travel. Beautiful waterfalls are to be discovered there. Rice fields, fed by important natural water sources, are also present on these high plateaus. Various varieties of rice are planted there, such as Vary Mena or Red Rice, "Vary Manitra" or "Madame Rose".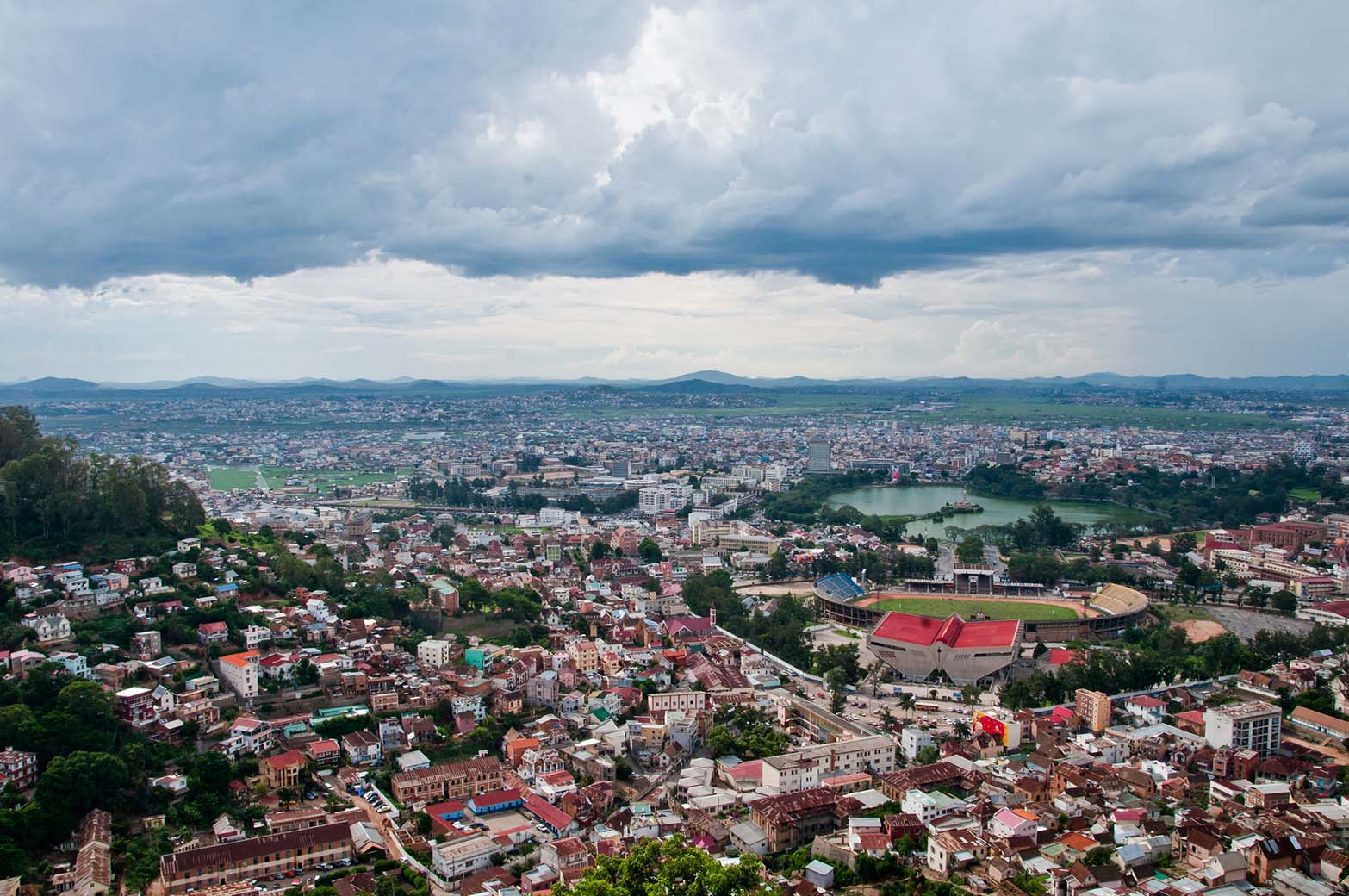 These rice terraces can be seen especially on the road to Antananarivo, the capital of Madagascar. In March and April, these valleys offer a green landscape, worthy of a postcard. Next to it, you can see a vast expanse of natural pastures, or grassy meadows, where animals feed, including the famous zebus.
Head to the Deep South through your Madagascar Tours & Travel
Once past the highlands, departing from Fianarantsoa, the landscape changes completely. And the more you take the road to the Great South, or the RN7, the more the temperatures rise. Madagascar Tours & Travel. Southern Ie has a semi-desert or semi-arid climate. So off to a new landscape, off the beaten track! With its sandstone massifs, its desert-like landscape, its winding roads, and its grassy savannah, the Great South of Madagascar has what it takes to offer travelers mythical circuits.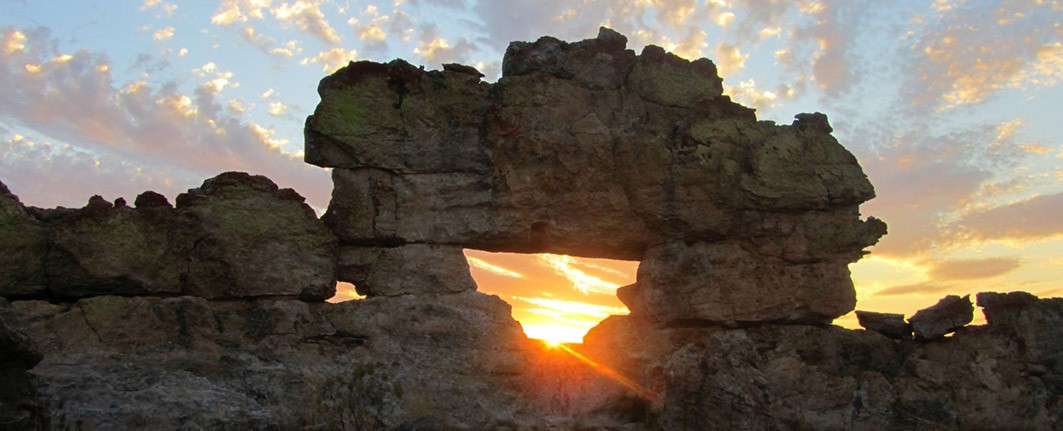 During the crossing, a stopover at the Isalo National Park, in Ranohira, nicknamed "Malagasy Colorado" is recommended. Crisscrossed by deep canyons that formed naturally, this park is made up of continental and ruiniform sandstone plateaus. Madagascar Tours & Travel. This mountain range has an area of more than 81,500 ha. Although it is located in a semi-desert region, it has exceptional nature reserves. The last section of this national road leads to Tulear, or the "City of the Sun", which promises unique landscapes.
Coasts with varied landscapes (Madagascar Tours & Travel)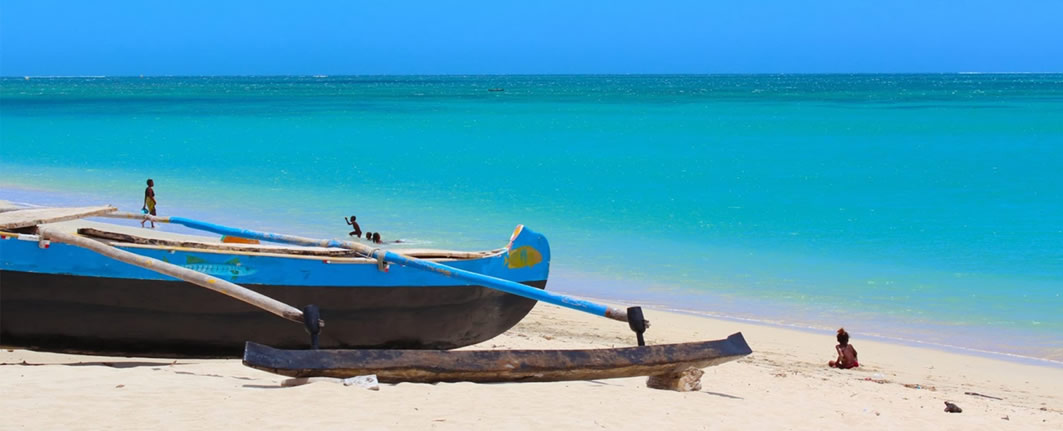 Madagascar is the 4th largest island in the world. It is bordered by 5,000 km of very varied coastline. The country therefore reserves beaches and bays as beautiful and unique as each other. Madagascar Tours & Travel. These beaches usually feature a stretch of fine white sand fringed with tropical palm trees and crystal clear waters. It is possible to bask there, or to practice all kinds of nautical activities such as kitesurfing, surfing, sailing, scuba diving, snorkeling, and kayaking. Lovers of cruises, dhow, canoe or catamaran, will also find their happiness there. In addition, the marine fauna with its magnificent corals are real sources of wonder.
Madagascar, a mixture of ethnic groups and cultures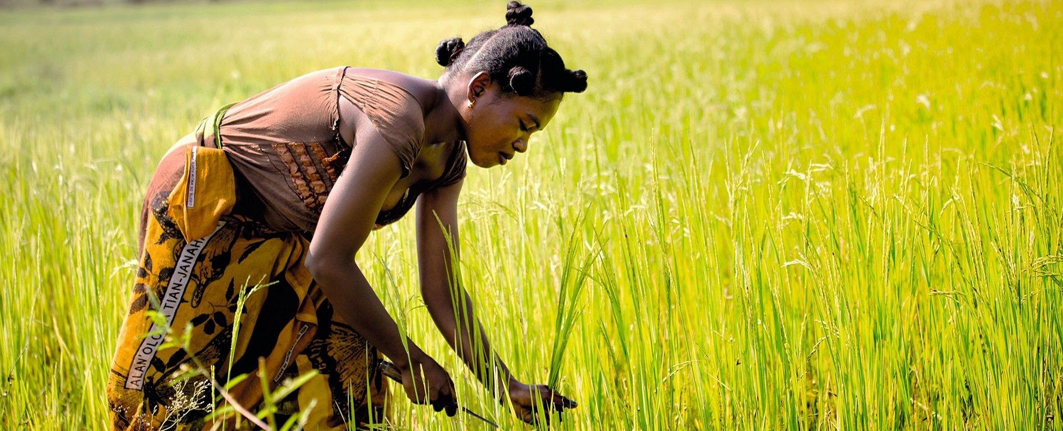 The country also offers its visitors a great cultural richness. Above all, it should be noted that these ancestors come from different backgrounds, in particular from Southeast Asia, the Middle East, Africa… There are thus 18 ethnic communities. This means that the traditions are many and varied. Everyone has their own traditions, taboos or prohibitions, commonly called "fady", which are passed down from generation to generation. Everything is different. However, know that the Malagasy are welcoming and warm.
The Red Island is a must-see travel destination.
Its beautiful natural and atypical landscapes, as well as its endemic fauna and flora, are all reasons to explore it. Its history, culture and diversity also make Madagascar a unique country. Are you still hesitating about the destination of your next stay in Madagascar? Contact a travel agency. Qualified and experienced professionals will be there to advise and support you.
Private Madagascar Tours & Travel
Group tour departure packages
Check out more information about Madagascar Travel Advisory