Travel to Tanzania, the essentials
Is a Tanzania safari tours worthy?
Take a look at the exceptional parks and reserves of Tanzania. Rich in a wide variety of landscapes of plains and savannahs, Tanzania is today an increasingly popular destination. Its particularity lies, moreover, in the fact that it shelters a true paradise of African fauna. From North to South, animal parks are numerous, essential in the country. All this can be discover through a Tanzania safari tours.
Serengeti National Park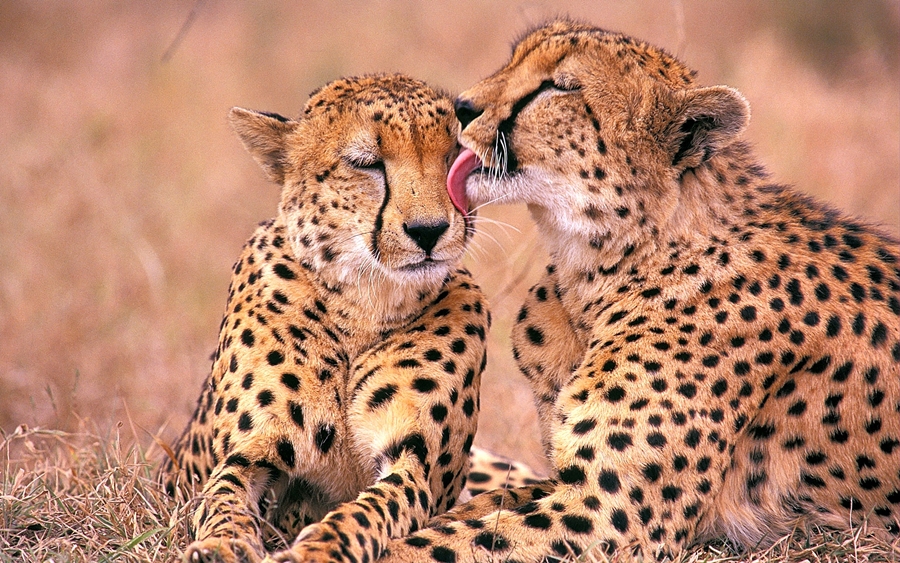 It is Tanzania's number one attraction during your safari tours. Located in the north of the country, in the Mara and Simiyu regions, the Serengeti National Park covers an area of ​​more than 15,000 km². Indeed, its name means "endless plain". It is known for the "great annual migration of herbivores" to new pastures. It is also listed as a UNESCO heritage site. Serengeti National Park is one of the largest ecosystems in the world. It is the oldest of the parks, and the second animal park in Africa. Serengiti National Park is home to a large number of wildlife. Many tourists opt for this destination to observe the famous "Big Five", including the elephant, the lion, the rhinoceros, the buffalo and the leopard.
Tarangire National Park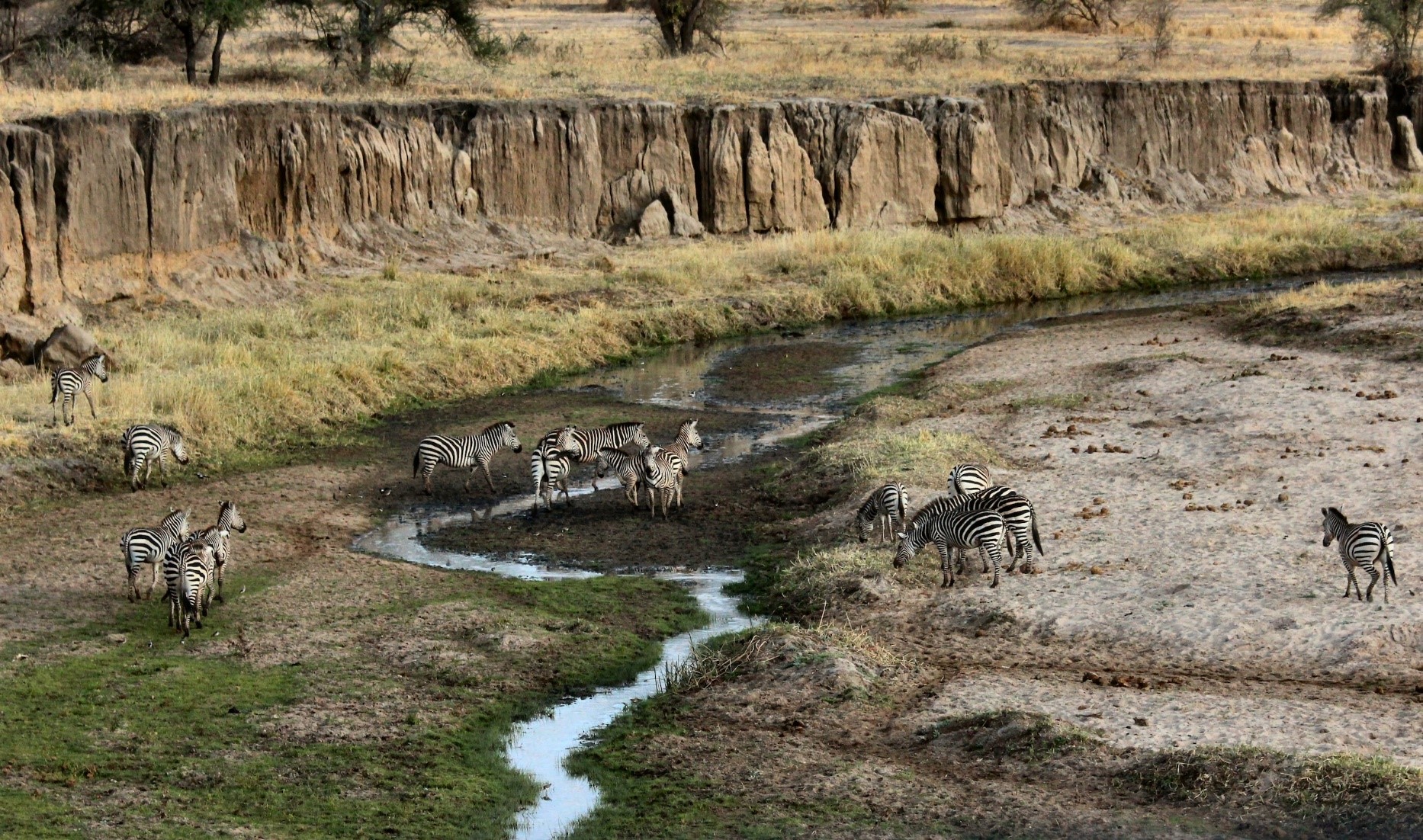 The second largest park in northern Tanzania, Tarangire National Park covers 2,850 km². It is located in a wildlife protection area. Tarangire Park is famous for its centuries-old baobab trees. Worthy to visit during your safari tours. Its plain is grassy. It is also nicknamed "Little Serengeti". A large number of wild animals are also to be discovered during a safari in the national park. Tanzania safari tours. Be aware that the park is known for its elephants. During the dry season you can see groups of up to 250 elephants, which are often around the Tarangire River, watering there. Other animals such as buffaloes, lions, chimpanzees, giraffes, leopards and monkeys are also found in the park.
Arusha National Park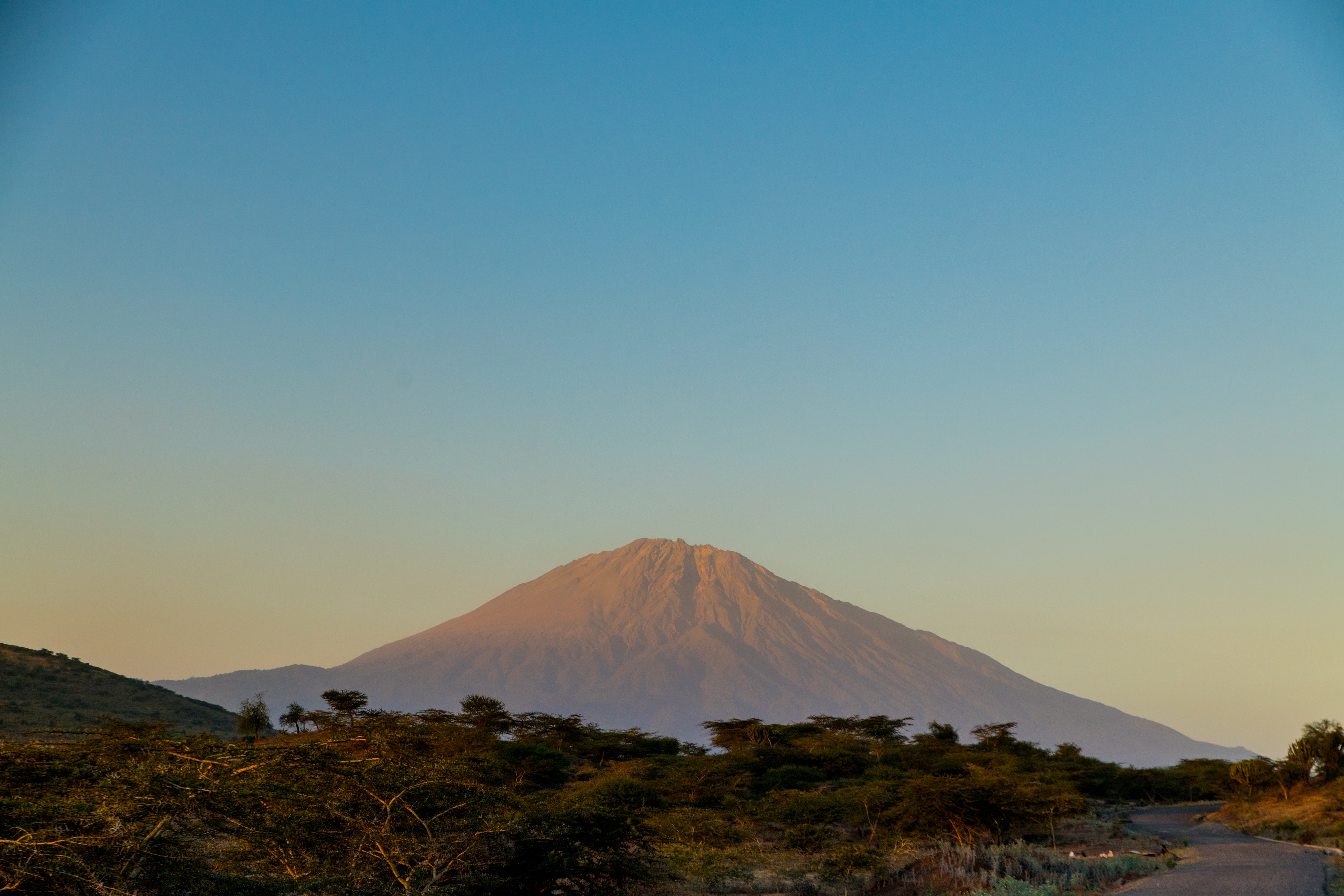 Located 50 km from Mount Kilimanjaro, Arusha National Park is rich in exceptional nature. It is home to Mount Meru, the 4,566 meter high volcano, which is the second highest mountain in Tanzania and the fourth peak in Africa.
Arusha National Park is known to be the habitat of black and white colobus monkeys, vervet monkeys, blue monkeys, baboons. You can also spot buffaloes, giraffes, zebras, hippos, flamingos and over 400 other exotic bird species. Some essential points for your Tanzania safari tours.
The site offers its visitors a breathtaking view of Mount Kilimanjaro. As an activity, it is especially ideal for safaris on foot with an Arusha Ranger or by canoe.
Selous Game Reserve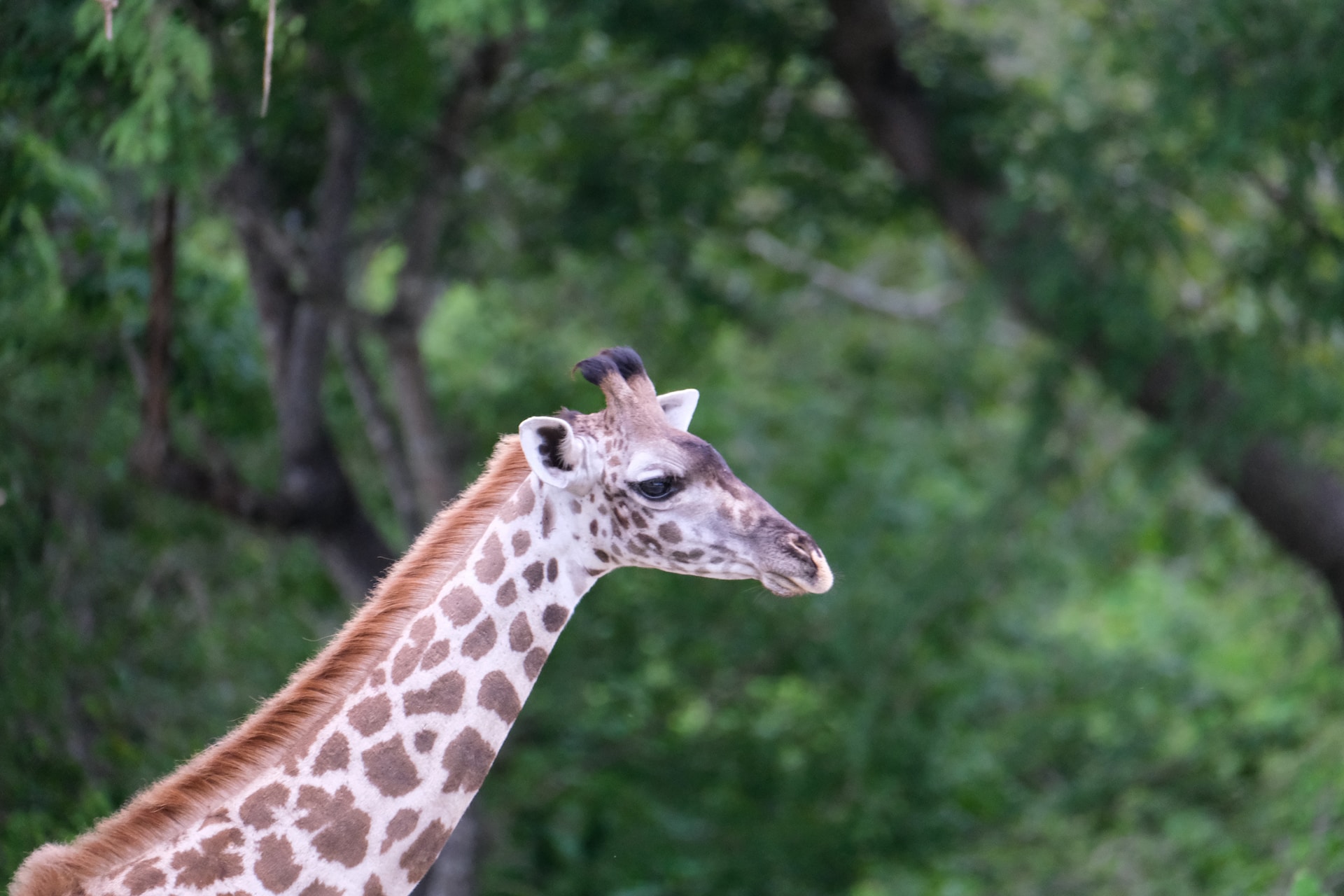 Selous Game Reserve, known as "Nyerere National Park" since 2019, is located in southeastern Tanzania. Huge and isolated, this park covers a total area of ​​50,000 km², making it the largest national park in Africa for a safari tours. In addition, the Rufiji River, which flows into the Indian Ocean, and where there is a marshy area, crosses the entire reserve.
Neyerere Park brings together a large concentration of wild animals. Do not miss this one during your Tanzania safari tours. As it is since 2019 that it obtained the national park, it is less frequented by tourists. Animals are not yet used to humans. It can be said that its ecological and biological processes are still intact. There are big game like elephant, rhino, buffalo, zebra, elk, wildebeest and many more. Various felines are also present such as cheetah, lion, leopard, etc. Visitors to the safari also discover birds of prey, ostriches, crocs, hippopotamuses, wild dogs, impalas…
Ngorongoro Conservation Area (Tanzania safari tours)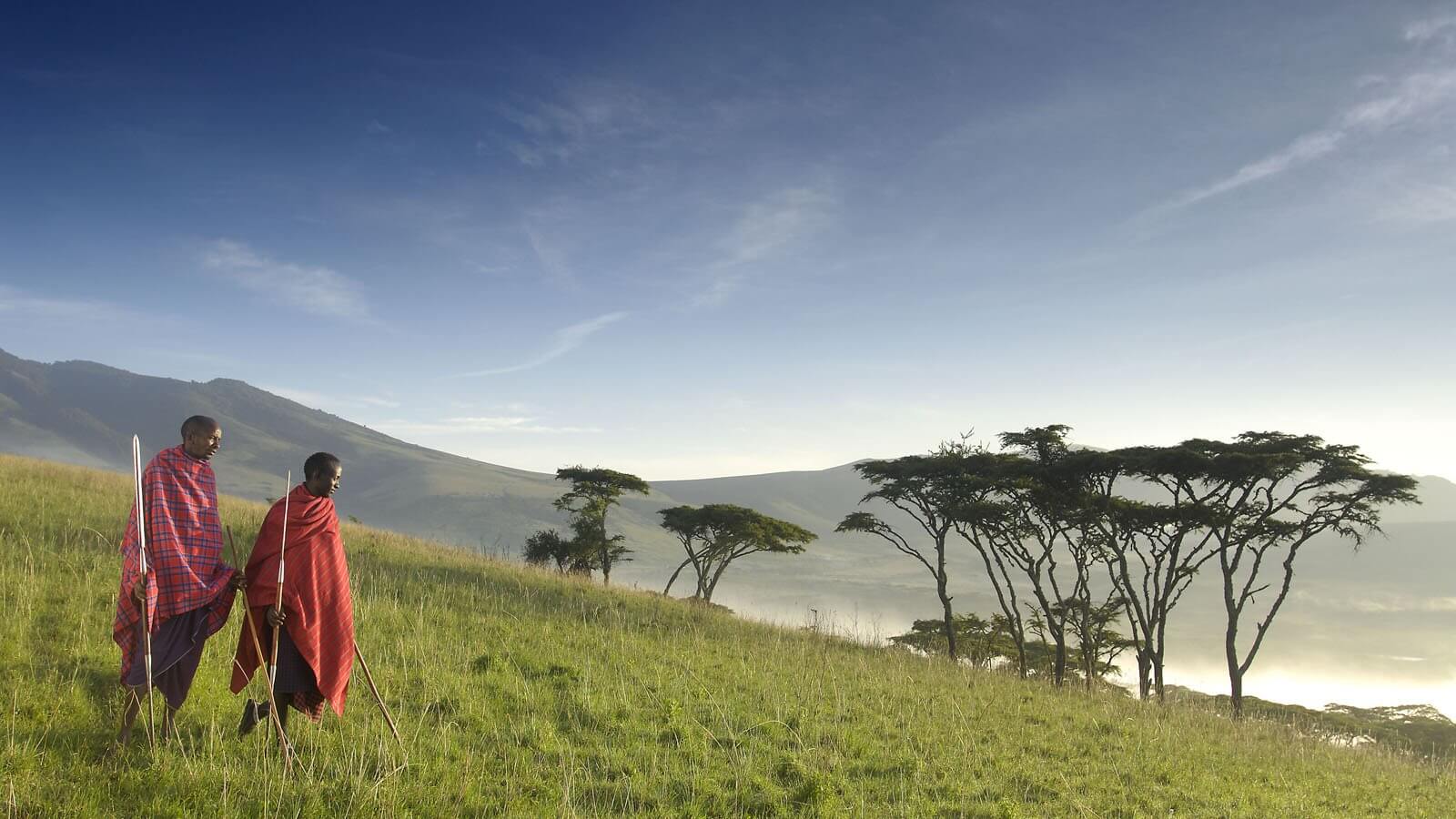 The Ngorongoro Conservation Area or Ngorongoro Conservation Area is located in northern Tanzania, more precisely about 180 km west of Arusha, in the Crater Highlands region. It extends over 8,300 km² of parkland including 230 km² of pond. Its area is bounded by Lake Natron to the northeast, Serengeti National Park to the north, Arusha National Parks to the west, and Kilimanjaro Park to the east. In 1980 it was listed as a UNESCO World Heritage Site.
Most of the Ngorongoro Conservation Area is made up of volcanic uplands. These are part of the Great Rift Valley. The Ngorongoro crater is also a huge depression more than 20 km in diameter, 620 m deep, thus representing 326 km² in area. This makes it the largest intact and unsubmerged cardeira in the world. Tanzania safari tours
For a century, the Maasai have lived in the Ngorongoro Crater. The Ngorongoro Conservation Area is also a high concentration of animals in Africa. There are around 30,000 permanent resident mammals, large predators and over 500 species of birds. A veritable Garden of Eden, it is also home to various plant species.
An unforgettable Tanzania safari tours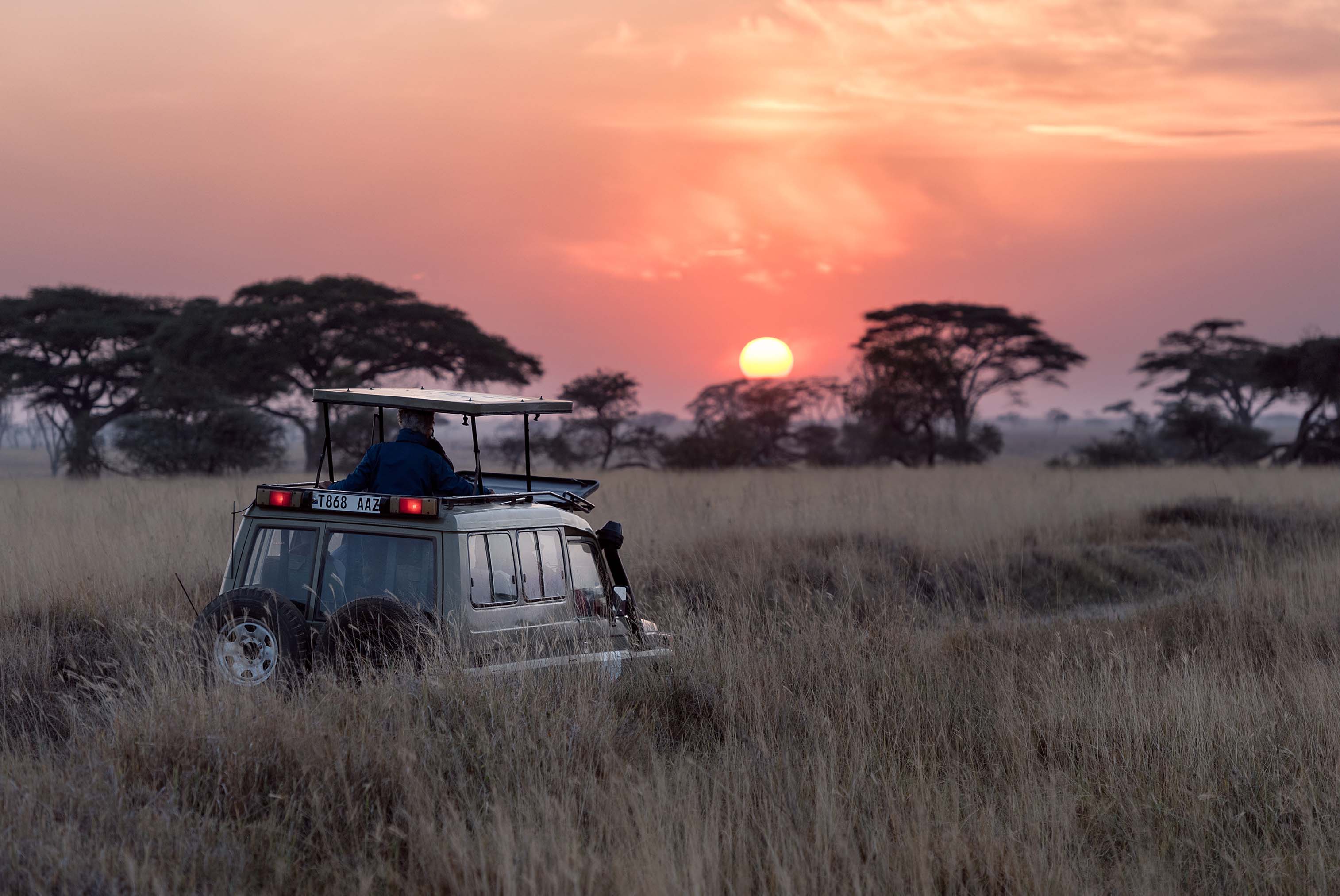 Tanzania has other parks and wildlife sites as impressive as each other. Besides those mentioned above, there is Mikumi National Park in the south, Gombe River Park in the west, Udzungwa National Park and Ruaha National Park.
In this East African country, where Swahili is spoken, but also English, the great adventure awaits you. The trip can be done alone, in couple, in family, or in group, according to your desires. And if you are still looking for a tour idea for your trip to Tanzania, it is recommended to tackle a small group tour (Tanzania safari tours). When organizing your trip, you will benefit from expert advice. You will then have fully personalized visits, according to your expectations and your budget. Of course, during your stay, you will benefit from appropriate assistance guarantees, with professional and experienced guides and drivers.
For more informations about traveling in Tanzania, please check the Tanzania Travel Advisor Link.